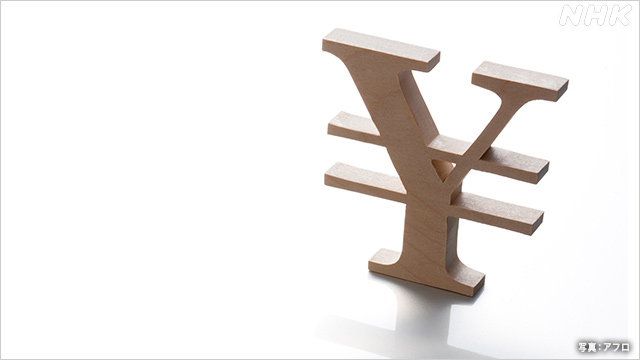 https://www3.nhk.or.jp/news/html/20220609/k10013663881000.html
Yen exchange rate drops to the mid-134 yen level per dollar, the yen continues to depreciate for the first time in about 20 years
The yen is depreciating further in the Tokyo foreign exchange market. The yen exchange rate has fallen to the mid-134 yen level per dollar, and the yen have been depreciating for the first time in 20 years and 4 months since February 2002.
The yen exchange rate has also fallen against the euro.
This is the first depreciation of the yen in 7 years and 5 months since January 2015.
Market officials said, "While the central banks of the United States and Europe are tightening monetary policy to curb inflation, the Bank of Japan maintains a policy of persistently continuing large-scale monetary easing. There is a widespread view that the difference in interest rates between Japan and Europe and the United States will widen due to the difference in the direction of monetary policy, making it easier for the yen to sell."
Source: https://www3.nhk.or.jp/news/html/20220609/k10013663881000.html