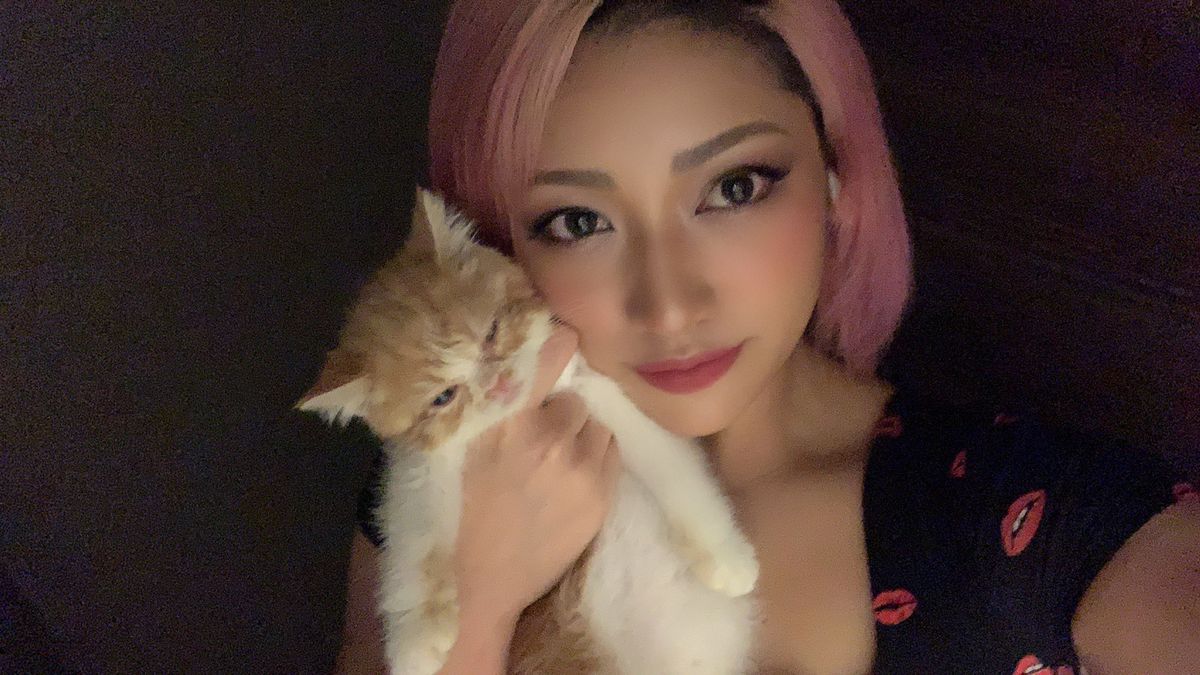 The late Hana Kimura, a former wrestler and reality show star in the "Terrace House". (Image via New York Daily News)
Yahoo! Japan to delete hate post with AI
On Wednesday, Yahoo! Japan Corp stated that it is committed to deleting any hateful comments from its sites with the help of artificial intelligence (AI). The step is seen as a major effort to tackle cyberbullying that cost the life of a reality show star. The measure came after Yahoo! Japan had received recommendations from experts after discussing a way to tackle online bullying.
The site decided to strengthen its post moderation after the death of Hana Kimura, a 22-year-old professional wrestler and a member of the Netflix's reality show "Terrace House", who had been a target of online bullying through her social media that caused her to commit suicide in May 2020. The police stated that prior to her suicide, Kimura received around 300 hate messages from around 200 accounts that wished her to take her own life.
Yahoo! Japan would release the list of comments seen as defamatory and hateful. The posts will be moderated by the AI, and once entered the classification, the posts will be removed automatically. Moreover, even if the alleged person makes a different ID, Yahoo! Japan will be able to identify and ban them for life.
Not limiting any freedom of expression and speech, Yahoo! Japan opens to user complaints to why their posts are removed. Furthermore, Yahoo! Japan will release regular reports about the number of deleted posts, internal systems, and rules for the removal.
Source: https://bit.ly/34GrClZ