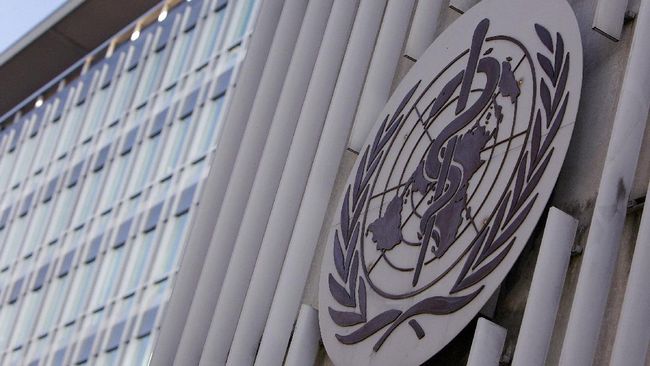 illustration WHO HQ
WHO: Covid-19 Vaccine Program Needs Rp425 Trillion Funds
The World Health Organization (WHO) said on Friday (6/26) a global initiative to accelerate the development and production of Covid-19 tests, vaccines and other treatments requires funding of more than US $ 30 billion (Rp425.7 trillion, US $ 1 = Rp14,191 exchange rate ) next year.
WHO explained the plan made now in a program called ACT (Access to Covid-19 Tools) Accelerator requires funds of US $ 31.3 billion.
So far, US $ 3.4 billion has been distributed. WHO highlights the additional funding of US27.9 billion needed over the next 12 months, including US $ 14 billion for urgent needs at this time.
"This is a worthy investment. If we do not move now, the costs and economic difficulties will deepen," said Ngozi Okonjo-Iweala, ACT Accelerator's special envoy at the virtual meeting, reported from AFP.
According to him the figures stated could be considered too large but said not so if thinking as an alternative. He said if billions are issued now it could save trillions in the future.
The requested funds are targeted to be able to send 500 million tests and 245 million treatment programs to low and middle income countries by mid-2021.
In addition it sends two billion vaccines by the end of 2021 of which half are aimed at low and middle-income countries.
"Clearly to control Covid-19, and save lives, we need effective vaccines, diagnoses, and therapies, in unprecedented numbers and at unprecedented speed," said WHO Chair Tedros Adhanom Ghebreyesus.
Source: https://bit.ly/3eF6qjl