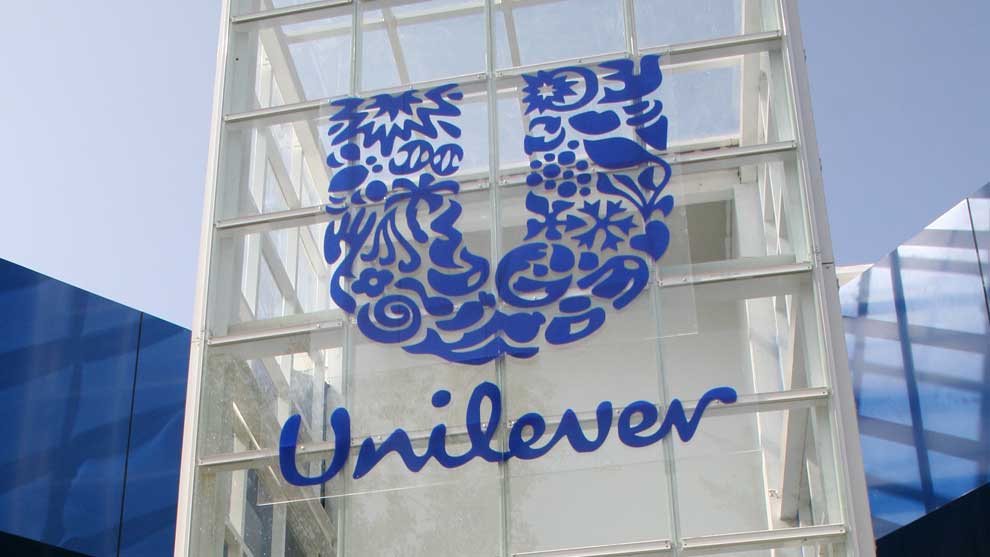 Unilever Indonesia is experiencing changes. (Image via Unilever Indonesia)
Unilever Indonesia's President Director resigns
It's official, the President Director of PT Unilever Indonesia Tbk, Hemant Bakshi, has resigned from his post. The post is then given to Ira Noviarti, the director for Unilever's Beauty and Personal Care division.
According to Unilever's press release on Thursday, Hemant's resignation letter will be determined in the General Meeting of the Stakeholders (RUPS). Furthermore, according to the information acquired by the Indonesia Stock Exchange (IDX), Unilever Indonesia is going to hold the RUPS on the upcoming 25 November 2020. Therefore, the change in the board of directors and commissioners will be done by the end of November.
In the RUPS, the Unilever's management will also propose the appointment of General Legal Counsel and Company's Secretary to replace Sncoyo Antarikso as Unilever's Director of Governance and Corporate Affairs. Having been around for three decades in Unilever Indonesia, Sancoyo has reached his retirement age.
Moreover, the President Commissioner of Unilever Indonesia, Maurits Lalisang, also resigned having served the company for the last 6 years. To replace Maurits, the management proposed Hemant for the position. Therefore, even though Hemant has resigned from the President Director seat, he will still stay within Unilever Indonesia.
Replacing Hemant as the President Director, Ira is not a newbie in Unilever, as she is known to hold the high-ranked position in Unilever Indonesia and South-East Asia. Ira once acted as Director of Ice Cream & Media and Consumer Market Insight in 2010 - 2015, Vice President for Unilever Foods Solutions ASEAN for 2015 - 2017, and currently, she holds the Director of Beauty and Personal Care in Unilever Indonesia.
Ira also supervises a special committee to handle the novel coronavirus disease (COVID-19) pandemic through several programs. She was also appointed to lead Unilever Indonesia's diversity and inclusivity committee to empower women and gender equality.
Source: https://bit.ly/36tk9ql