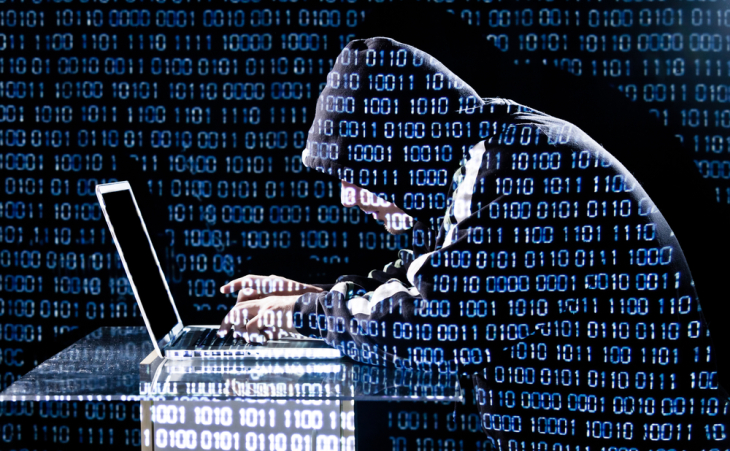 Illustration: Hacking. (Image via TechCrunch)
U.S, U.K accuse Russia of disrupting Japan Olympics
On Monday, the United Kingdom (U.K) and the United States (U.S) accused Russian military intelligence of launching malicious cyberattacks in an attempt to disrupt the Summer Olympic and Paralympic in Tokyo, postponed to 2021 due to the novel coronavirus disease (COVID-19) pandemic. Both of the countries stated that the cyberattacks were done by Unit 74455, a special unit in Russia's GRU military agency known as well as the "Main Center for Special Technologies".
According to the indictment unsealed on Monday, the U.S Justice Department revealed that there were six members of the unit that played the major roles in the cyberattacks from the Organization for the Prohibition of Chemical Weapons to the 2017 French elections with charges covering four years of malicious cyber activities (2015 - 2019).
The revelation came ahead of the 2020 U.S Presidential Election. Does it serve as a warning to foreign and hacking groups? The U.S officials did not clarify further.
Moreover, the British officials added that the GRU hackers also ran operations against the organizers of the 2020 Summer Olympics in Japan. However, the officials declined to provide specific details about the cyberattacks or whether they were successful or not. The officials from the two countries condemned the cyberattacks and warned that Russia is a "highly capable cyber adversary".
On a side note, Russia was banned from joining the Olympics for 4 years in December following its doping offenses five years ago, including the postponed Japan Summer Olympics. Yet, regarding the cyberattacks, Moscow denied the allegations.
Moreover, the hacking group was also involved in the hack of the 2018 Winter Olympics in South Korea, taking down hundreds of computers, internet access, and broadcast feeds. While the job was done by Russia, the attack was made to resemble those of Chinese and North Korean hackers.
Source: https://bit.ly/3m9tavf