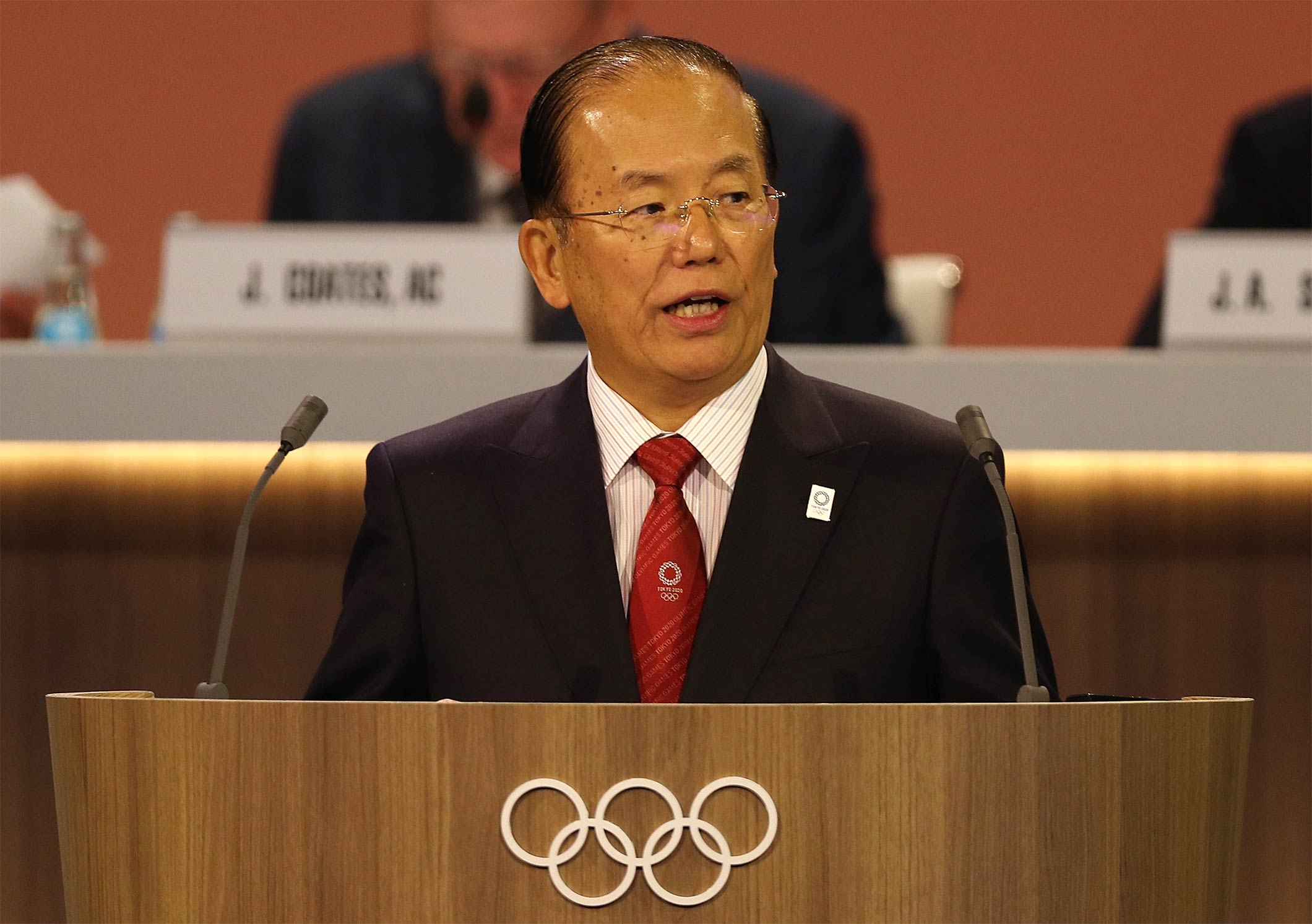 The CEO of Tokyo Games, Toshiro Muto, stated that vaccine is not mandatory of the postponed Summer Olympics and Paralympics (Image via Olympic.org)
Toshiro Muto: Vaccines not mandatory ahead Tokyo Games 2022
On Friday last week, the CEO of Tokyo Games, Toshiro Muto, assured that the novel coronavirus (COVID-19) vaccine will not be mandatory to attend the postponed Summer Olympics. Due to the COVID-19 pandemics around the world, the Summer Olympics has been postponed to no later than next year. Muto's statement came after a meeting with the Japanese government's task force that consisted of government and Olympic officials and health experts.
Muto confirmed that the International Olympic Committee (IOC) and the World Health Organization (WHO) also stated that the vaccine is not a "prerequisite". While nations are racing to be the first producing the most effective COVID-19 vaccine, Muto said that the vaccine is not necessarily a condition for the Summer Olympics and Paralympics.

Another meeting between officials and health experts are going to be held next month, discussing the athletes-related issues such as their arrival and immigration, COVID-19 testing, hygiene and safety measures for the Athletes' Village, and their loyal spectacles. The next problem for Japan is to bring the athletes from 206 territories where COVID-19 infections are vastly different.

The summary of all five meetings is expected to be presented by the end of 2020. In fear of the "no spectacle" scenario, Muto only assured that spectacles will be allowed.

Due to the delay, Japan is facing two dilemmas: the enthusiasm of its people and the cost of the postponement. While the Japanese people favor another postponement or cancelation, IOC said that if the Summer Olympics keep on failing, then Japan needs to cancel it for good. That means billions of investments will end in vain.

Source: https://bit.ly/3bCcWXf