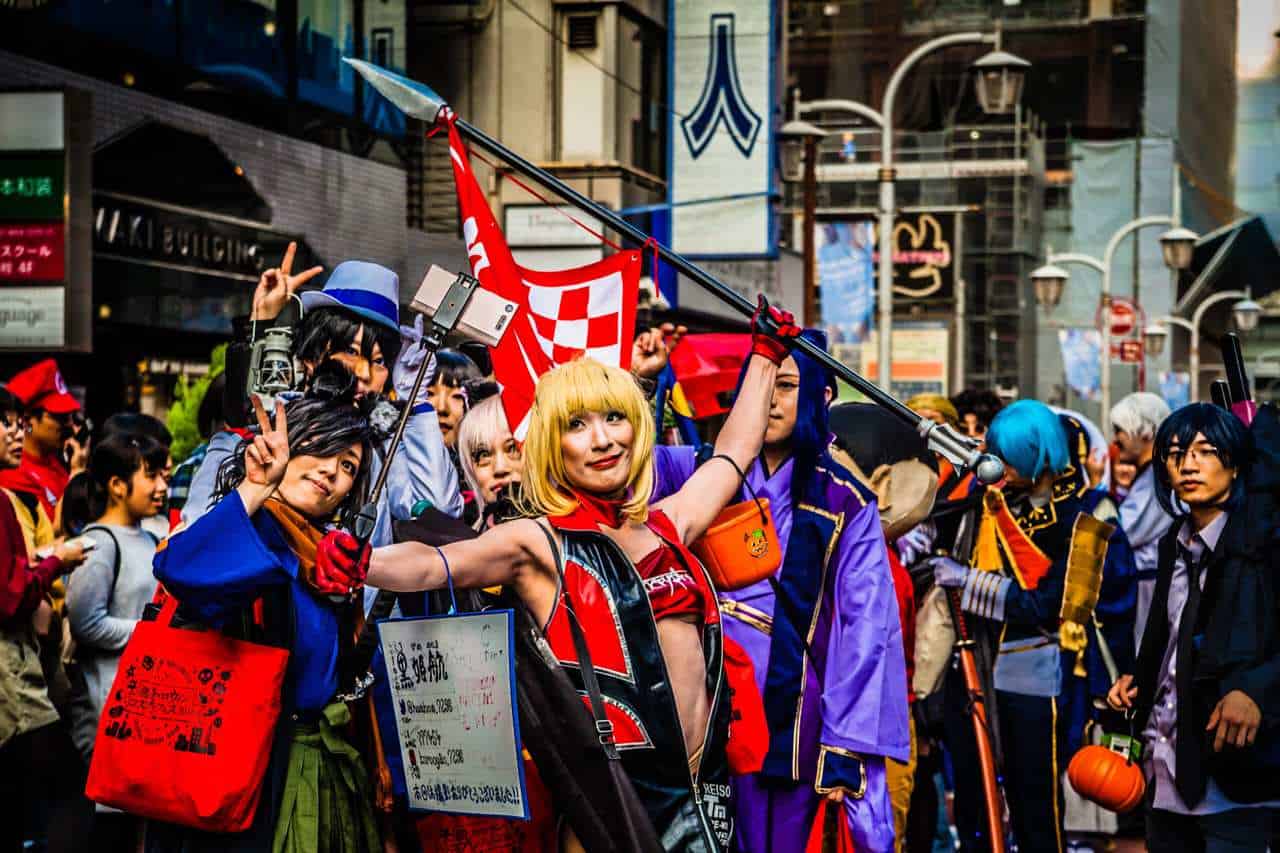 Tokyo police to increase security in Shibuya before Halloween
Tokyo police will step up security in the bustling Shibuya district from Saturday, as a large number of people are likely to gather there in the run-up to Halloween on Monday.

Halloween has attracted large numbers of revelers to the area in the past. But the figure has dropped sharply since 2020 because of the coronavirus pandemic.
Police say the area is expected to be crowded this year, partly because restrictions on overseas arrivals have been eased.
Riot police will be deployed near Shibuya Station in areas such as the scramble crossing to deal with possible trouble.
If the area is highly congested, a public relations unit, known as the "DJ Police," will be sent to guide pedestrians.
The police also say they are considering restricting vehicle traffic to make room for pedestrians.
Drinking alcohol will be prohibited on the streets, in parks and other public places near the station from evening to early morning from Friday.
Over the 2018 Halloween period, Shibuya saw vandalism and other trouble, with a number of people arrested.
Source: https://www3.nhk.or.jp/nhkworld/en/news/20221028_01/