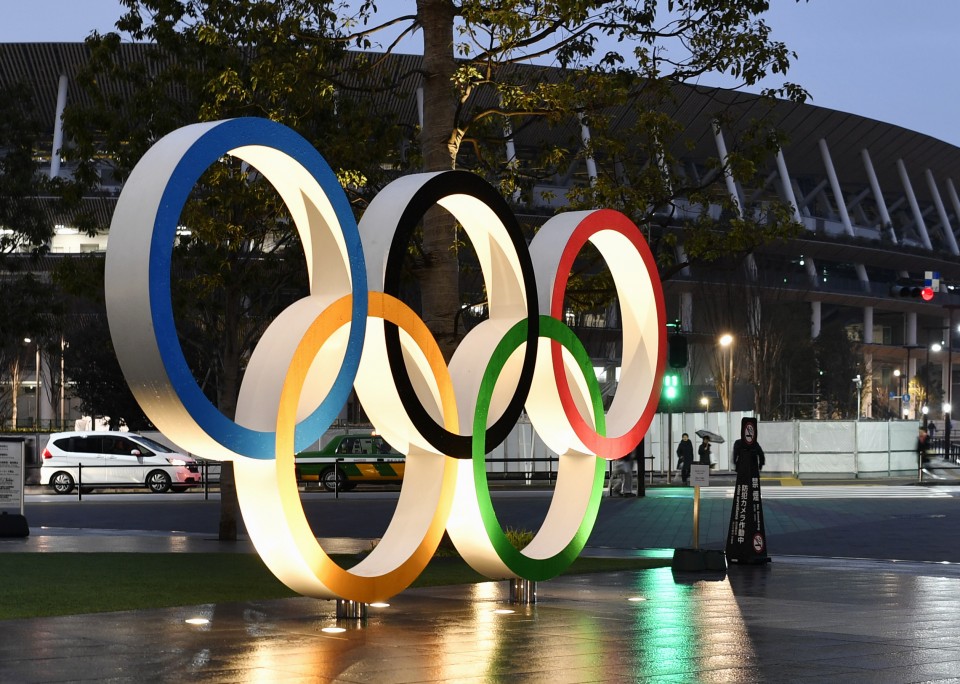 Will Summer Olympics be held in 2021? It has to be! (Image via Kyodo News)
Tokyo Games' hurdle: Convincing sponsors
Due to the novel coronavirus disease (COVID-19) pandemic, Tokyo Games 2020 had been postponed. Amid the skepticism and economic turbulence sweeping the nation, Japan is also facing another hurdle: keeping the sponsor and convincing them that the postponed Summer Olympics will not be postponed again.
As the Chief of the International Olympic Committee, Thomas Bach will be joining the Japanese officials, local organizers, and other International Olympic Committee leaders, they are trying to insinuate the message which failed to be conveyed to the sponsors last year, that the Olympics is really happening in July 2021. Bach and VP of IOC, John Coates, who supervises Tokyo Games preparations, are expected to deliver their speeches to the Japanese officials during their meeting on upcoming Thursday and Friday. The agendas for the upcoming Tokyo Games meeting include the countermeasures for COVID-19 such as quarantines, rules for athletes entering the country, testing, vaccines, and attendance.
While the exact details will have to wait until late 2020 or early 2021, one thing for sure: the Summer Olympics is happening. However, the CEO of the Tokyo Games organizing committee, Toshiro Muto, admitted that the Japanese people, still skeptical of the postponement, have not been thoroughly informed that the Tokyo Games is "really happening" next year.
"People need to be convinced that the Summer Olympics is happening for sure," said Muto last week.
Regarding sponsors, Muto said that they are still negotiating. Not wanting to lead people on, Muto said that the concrete result has to wait. For now, Muto stated that 68 sponsors showed promising, positive results.
Source: https://bit.ly/3cq7qas