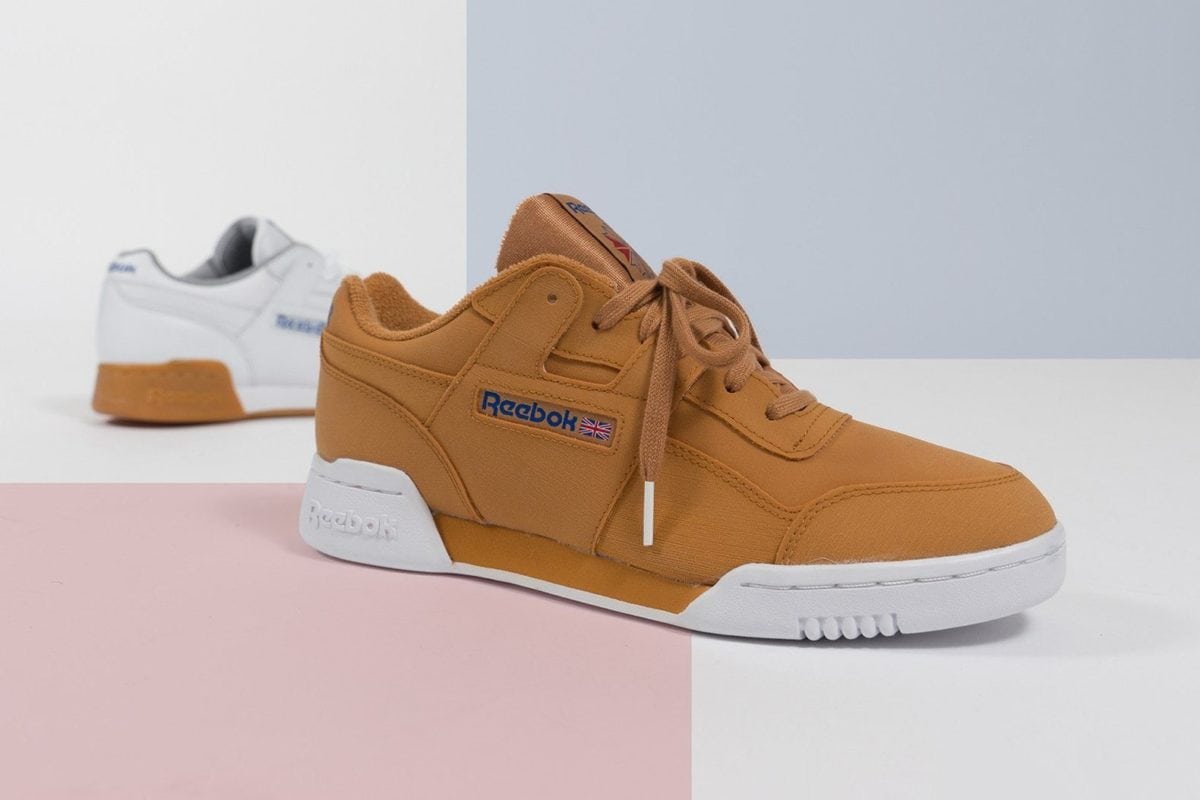 ullustration
Tips for buying shoes via Online Shop in order not to be wrong size
Shopping for shoes online in online shop (olshop) now seems to have been an option. Because in addition to giving many options that offer diverse models and motifs, competitive prices are certainly a consideration.
Nevertheless, online shoe shopping apparently have a negative side, namely the difficulty of finding shoes that fit the image and description, we can not try the shoes directly whether comfortable to wear and the size is fitting for our feet.
With regard to that, here are some tips for you who want to shop shoes online so as not to Mispick
1. Shop from sites that can enlarge product images
One of the biggest challenges to buying shoes online is it's hard to get an accurate sense of quality and overall shoe display
Shopping malls or sellers who have clear product images from various angles will certainly make it easier to choose shoes.
2. Find the shoe image worn by the model
It's good to see the shoes worn by a model. This is especially the case when wanting to try a new style.
With the image of the model legs, we can see how fitting or whether the shoes or how to model a shoe when sticking in the legs, whether to make it look level visually or precisely will make the legs look short.
3. Start by measuring the foot before selecting the shoe
Measure the length of the toe to the heel. On the base, everyone has a leg of a different size, so do measurements for both sides.
It is to know the shoe sizes of different brands by referring to the conversion chart.
4. Pay attention to the size of each brand and graph conversions
Size is often inconsistent across several different brands, even in brands where sizes are often different.
Shopping sites that offer many different brands, usually offer a single size and a chart of the Conference as a guide.
It is necessary to note that this is often the only general guideline that is not necessarily accurate.
5. Buy a shoe brand that has been tried or bought before
If in doubt, we recommend buying a brand that has been used before.
As such, you will understand which brands and sizes to take and how shoes will fit in the legs.
6. Pay attention to store policy on returns and exchange of goods
Read the return and exchange policies carefully before making a purchase.
Because, shoes are heavy goods and can be charged the cost of postage is expensive when the shoe is about to exchange the wrong.
7. Read carefully about customer shop reviews
Carefully read reviews from customers who have visited and shopped at the store. It is very important to find out what the ratings of stores and products are sold.
Source: http://shorturl.at/aCFQT