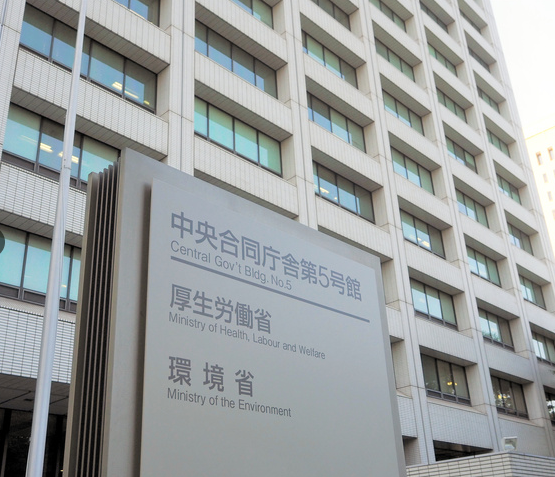 8月の失業率3.0% コロナで3年3カ月ぶりの3%台
The unemployment rate is rising 3% for the first time in 3 year
The Ministry of Internal Affairs and Communications announced on the 2nd that the unemployment rate (seasonally adjusted) in August increased by 0.1 points from the previous month to 3.0%. The unemployment rate has reached the 3% level for the first time in 3 years and 3 months since 3.1% in May 2017. The economic downturn caused by the effects of the new coronavirus is further damaging employment.
The number of unemployed people in August was 2.05 million, an increase of 90,000 from the previous month. The number of people who have not lost their jobs but are on leave was 2.16 million, a decrease of 40,000 from the previous month. The number of employees on leave was 5.97 million as of April, but it has been decreasing since then.
The active job openings-to-applicants ratio (seasonally adjusted) for August announced by the Ministry of Health, Labor and Welfare were 1.04 times, 0.04 points lower than the previous month, deteriorating for eight consecutive months. 1.04 times is the lowest level in 6 years and 7 months since January 2014.
My place of employment, 13 prefectures such as Tokyo, Kanagawa, Osaka, and Hyogo fell below 1x. It is the first time in 6 years since August 2014 that the number of 13 prefectures has fallen below 1. The lowest was 0.74 times that of Okinawa prefecture, and the highest was 1.51 times that of Fukui prefecture.
The number of new job openings in August decreased by 27.8% compared to the same month of the previous year. By industry, the accommodation and foodservice industry was down 49.1%, the lifestyle-related services and entertainment industry was down 41.0%, and the manufacturing industry was down 38.3%.
Source: https://www.asahi.com/articles/ASNB22T6RNB1ULFA021.html