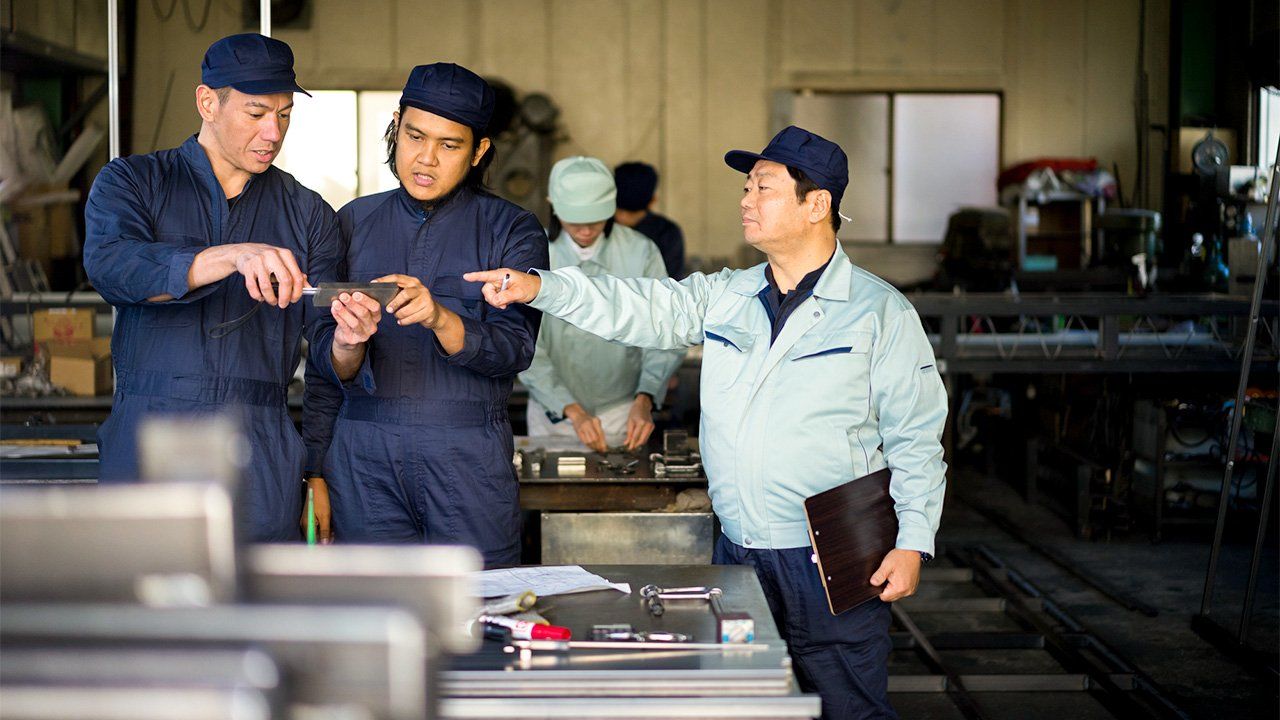 Japan targets more blue-collar foreign workers for labor-hungry sectors. (Image via Nippon)
Survey: Foreign students' career future bleak amid COVID-19
As the novel coronavirus disease (COVID-19) pandemic hit Japan, all of its residents are also suffering from it, including the international students pursuing their future there. COVID-19 almost diminishes their hope of landing a job as soon as possible, as the Japanese businesses are cutting recruitment. The condition raised another concern that these promising foreign workers will seek jobs in other countries, further hitting Japanese productivity which is already facing hurdles of the graying population.
In July, a Tokyo-based career information provider, Disco Inc., conducted a survey on foreign students/graduates' career prospects. From 343 international students, 68.5% said that while they are obtaining their degrees in March 2021, they are still jobless. The percentage went up by 9.1 points compared to 2019. Meanwhile, as of July, 22.3% from 1,230 Japanese students remain jobless as well.
An advisor for companies interested in hiring foreign employees, International Students Support Network, saw the same phenomenon in almost all industries, especially tourism and retail which are popular among international students. The Tokyo-based advisor cooperated with 120 Japanese universities to assist international students, already accustomed to the Japanese culture and tradition, to quickly land a job.
Even though Japan had released a new visa scheme in April 2019 to hire blue-collar foreign workers in 14 labor sectors, foreign students aim to land a job in lucrative businesses such as property, IT, and consultancies. As the prospect grows dimmer, it is possible that these international students would look for opportunities in other countries. Moreover, adding diversity and strength that the foreigners possess, the Japanese companies should have seized the opportunity to recruit more promising foreign workers.
Source: https://bit.ly/36de8Qg