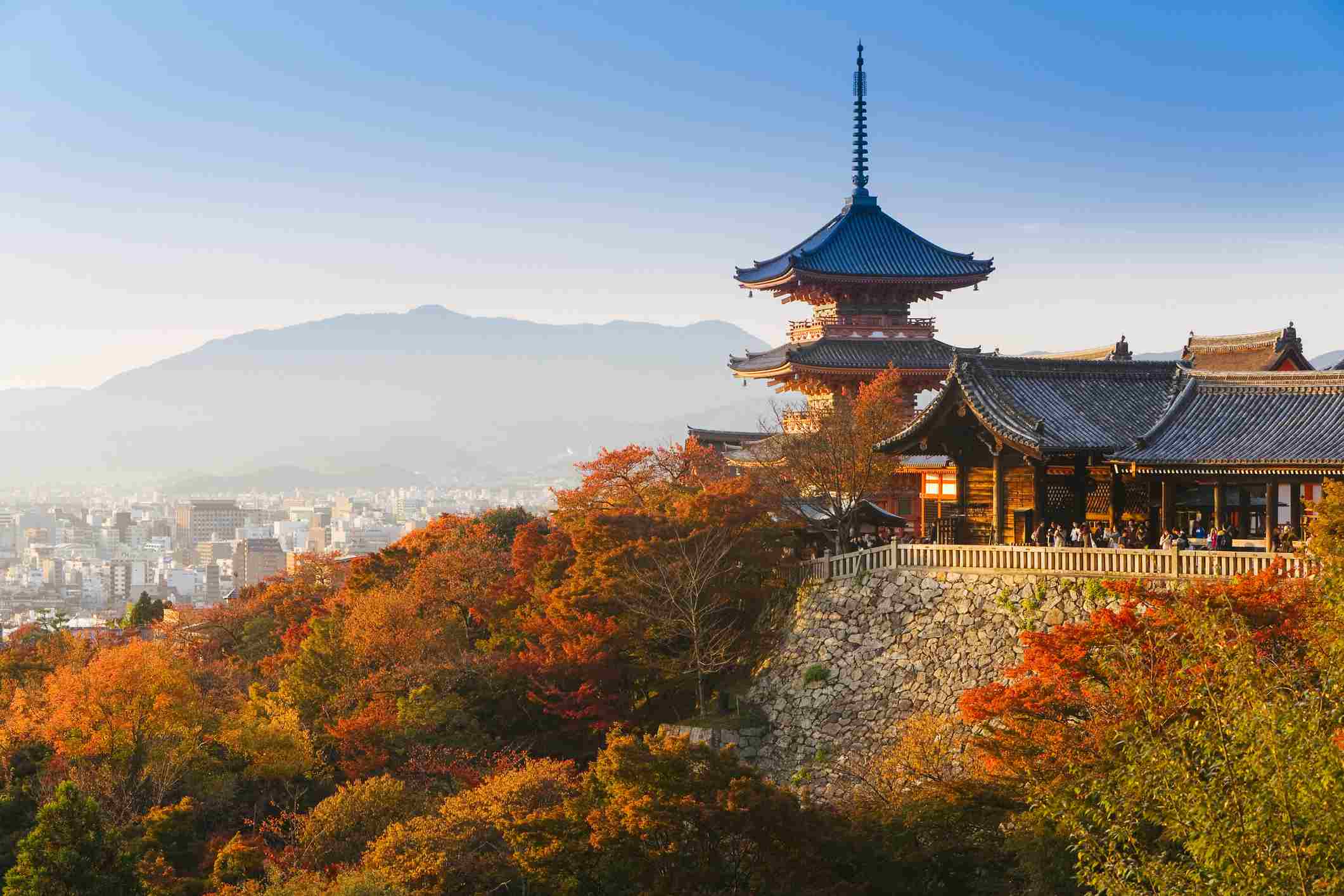 Kiyomizudera Temple in Kyoto. (Image via TripSavvy)
State of emergency to expand to Hyogo, Kyoto, and Osaka
According to the government and ruling party source, this week, the Japanese Government is considering the expansion of the state of emergency over the novel coronavirus disease (COVID-19) pandemic. A state of emergency will also be imposed on Hyogo, Kyoto, and Osaka. Previously, the state of emergency was announced for Tokyo and its three neighboring prefectures: Chiba, Kanagawa, and Saitama on Friday after the resurgence of the COVID-19 cases.
The governors of Hyogo, Kyoto, and Osaka prefectures did ask the central government to also impose a state of emergency in their prefectures. Furthermore, the sources revealed that the central government will decide on the matter as soon as Wednesday.
Previously on Sunday, the Prime Minister of Japan, Yoshihide Suga, indeed stated that Hyogo, Kyoto, and Osaka are facing a tense situation. Therefore, Suga also promised that the response will come immediately. Not only the said three prefectures but also Aichi and Gifu prefectures in central Japan also proposed the same request.
A state of emergency means that the central Japanese government endows the local authorities power to urge people to stay inside and to curb business hours. The first state of emergency in Japan was announced in April 2020 for the 47 prefectures and then was expanded nationwide. It was then lifted off in late May.
However, as the resurgence of COVID-19 cases means another pressure for Japan's medical system, the state of emergency was announced once more until 7 February on Tokyo and its three vicinities following the requests from their governors. On Monday, Tokyo saw another 1,219 COVID-19 cases, marking another 4-digit increase since 5 January. With that said, the total COVID-19 case in Tokyo reached 76,163, with severe COVID-19 patients reached 131.
Source: https://bit.ly/3bu3GGy