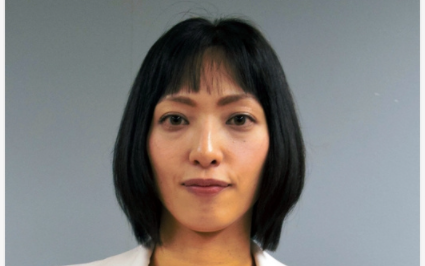 維新・森夏枝議員の事務所側、99人分の党費肩代わり
Restoration, Natsue Mori's office side, party expenses for 99 people
It was found that representatives of the offices of Natsue Mori, a member of the House of Representatives (proportional Kinki) of the Japan Restoration Association, paid a total of 198,000 yen in party expenses for a total of 99 local party members to the party headquarters in fiscal 2018 and 19. Mr. Mori responded to the interview in writing.
Prof. Iwai, a professor of political science at the University of Japan who is familiar with the Public Office Election Law, pointed out that if the office side shouldered the party fees that party members should pay, they could effectively hand over cash. It is said that there is a possibility of violating the public election law which prohibits the act of donating to the resident in the constituency.
Mr. Mori is from Ehime prefecture . He ran for the House of Representatives election in 2017 in the 3rd district of Kyoto , revived in the proportional district , and won the first prize. According to Mr. Mori, the party fee is 2,000 yen per person per year, and the person who took over was for 49 people in FY18 and 50 people in FY19. All were residents of the 3rd district of Kyoto
It was the take over Mr. Mori will serve as the representative Japan Restoration Party office person in charge of Kyoto District 3 Branch, Mori's father, which is also the Secretary General of Mori's office. The father explained to the interview that the person in charge did not receive the party fee when acquiring the party members. "I'm grateful that I became a member of the party, so I thought I could put it out myself. If I touch the law, I have to reflect on it."
Mr. Mori said, "I have not given any instructions. I leave it to the secretary-general (father)." "It was done personally by the secretary-general and does not violate the Public Offices Election Act ." I do not have any doubt about the view that the reimbursement of party expenses is an act of donation. "

Source: https://www.asahi.com/articles/ASNBF7DBWNBFPLZB018.html