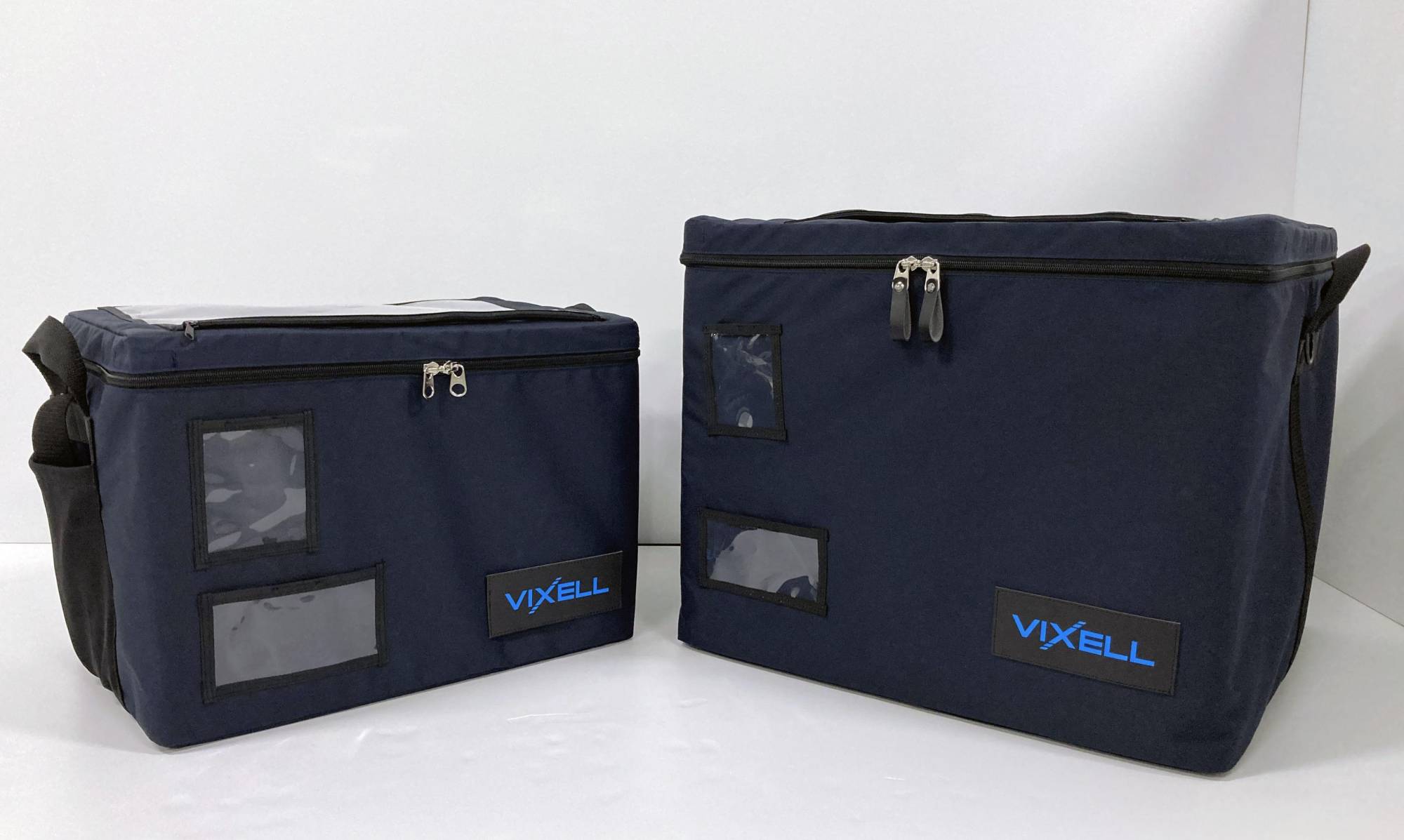 Panasonic unveils vaccine cooling boxes
Japanese electronics maker Panasonic unveiled high-performance cooling boxes on Tuesday. The products come as health officials are struggling with shipping and storing coronavirus vaccines at very low temperatures.
The boxes come in 26-liter and 8-liter models and are vacuum-insulated in order to lock in the cold.
Panasonic says the 26-liter model can keep stay at minus 70 degrees Celsius or even colder for up to 18 days.
There is an embedded sensor that monitors if the cooling box is functioning properly before it is loaded with vaccines or other sensitive items.
Company officials say another sensor inside allows the internal temperature to be checked without opening the box.
Panasonic's senior engineer Kojima Shinya says he hopes medical institutions will find these boxes useful, as they require no special handling.
Panasonic says it will offer the products through rental services starting in April.
Source: https://www3.nhk.or.jp/nhkworld/en/news/20210303_10/