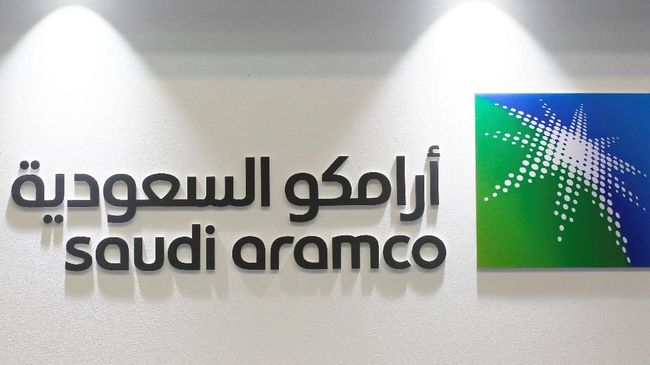 https://www.aramco.com/
Oil Price Breaks US $121 After Saudi Arabia Raises Selling Prices
Jakarta, CNN Indonesia – World crude oil prices soared in early trading on Monday 6th of June. The increase came after Saudi Arabia raised the selling price of their crude oil from July.
According to Reuters, Brent crude futures rose $1.80 or 1.5% to $121.52 per barrel.
Meanwhile, U.S. West Texas Intermediate (WTI) crude futures rose $1.63 or 1.4% to $120.50 per barrel.
Saudi Aramco, Saudi Arabia's state-owned oil company, state-owned oil company, said it would raise the official selling price (OSP) for crude oil.
The move comes despite OPEC+ agreeing to increase production in July and August to as much as 648,000 barrels per day or 50% more than previously planned.
"Just days after opening the taps a bit wider, Saudi Arabia raised its official selling price for Asia, which is their main market," said Stephen Innes, SPI Asset Management Partner.
Saudi Arabia also increased the OSP of crude oil to Europe. However, the country still maintains their selling price to the US.
On the other hand, OPEC+'s move to increase production is widely seen as unlikely to meet demand. This is because several member countries, including Russia, are unable to increase production.
Meanwhile, demand for oil soared in the US during the peak driving season. In addition, China's move to ease the COVID-19 lockdown has also boosted oil demand.
The increase (of oil production) is urgently needed, far from expectations of demand growth, especially with the European Union's partial ban on Russian oil imports," said Commonwealth Bank Analyst Vivek Dhar.
Source: https://www.cnnindonesia.com/ekonomi/20220606082431-85-805223/harga-minyak-tembus-us-121-usai-arab-saudi-naikkan-harga-jual