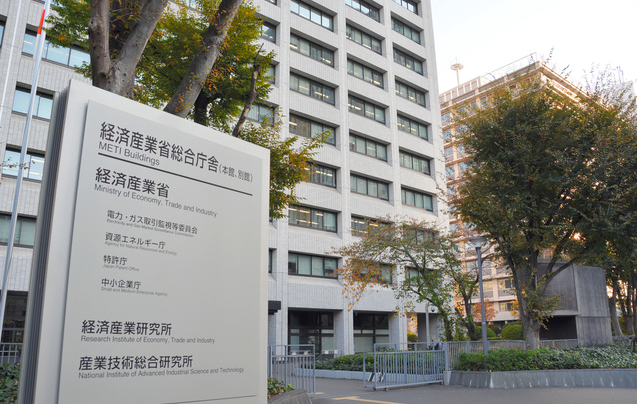 11月の鉱工業生産指数は横ばい 自動車が6カ月ぶり減
November industrial production index flat
The preliminary figures for the November industrial production index (2015 = 100, seasonally adjusted) released by the Ministry of Economy, Trade, and Industry on the 28th were 95.2, the same as the previous month. It had risen for five consecutive months until the previous month, but the number of automobiles decreased for the first time in six months. The outlook is uncertain as the new coronavirus infection is spreading again.
The industrial production index fell sharply until May due to the impact of the new corona but has continued to recover since June. The keynote judgment was left unchanged, saying that "production is picking up" for four consecutive months.
On November, 9 out of 15 industries increased, 5 industries decreased, and 1 industry remained flat. "Automotive industry" including automobiles decreased by 4.7% from the previous month. This was affected by a decrease in shipments to overseas markets and a delay in parts supply. On the other hand, the "Production Machinery Industry" increased by 6.5% year-on-year due to an increase in shipments of semiconductor manufacturing equipment to Asia.
According to the forecast based on the outlook of major companies, it is expected to decrease by 1.1% in December and increase by 7.1% in January next year. A Ministry of Economy, Trade, and Industry official said, "Basically, the upward trend continues, but we need to pay close attention to the risk that the recent spread of infection will bring down the economy."
Source: https://www.asahi.com/articles/ASNDX3PJ0NDXULFA002.html