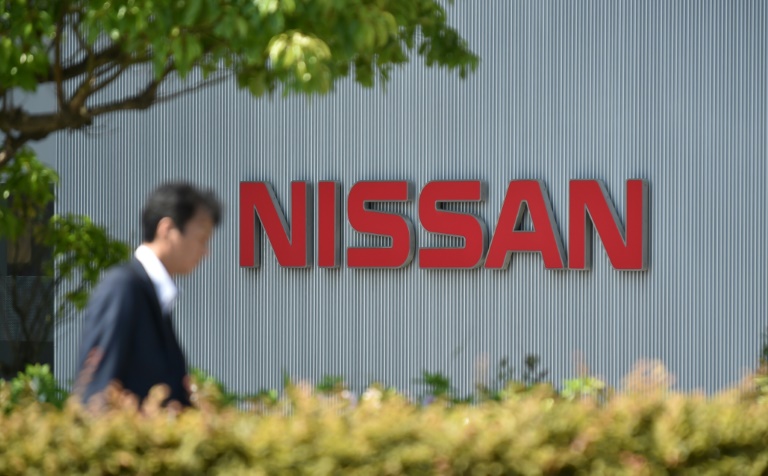 Nissan company
Nissan : Close Indonesia and Spain power plan due loses
On Thursday 28 May 2020, Nissan announced that it would close its two car factories located in Indonesia and Spain. Due to the Covid-19 pandemic which made global demand drop dramatically because the manufacturers were hit in the red zone for the first time in 11 years. Nissan Chief Executive Makoto Uchida told reporters that production in Europe would be centered at the British factory in Sunderland. While production in Indonesia will move to Thailand.
Reporting from AP on Thursday (05/28/2020), the Japanese car manufacturer intends to reduce global production by 20 percent. Nissan reported a loss of 671.2 billion yen ($ 6.2 billion) for the fiscal year ending in March. This record is the first annual loss since the financial crisis in the year ended March 2009. Yokohama-based Nissan has recorded a profit of 319.1 billion yen in the previous fiscal year to March 2019.
Compared to a year ago, Nissan said its global production decreased 62 percent in April to 150,388 units. Its sales also declined by almost 42 percent last month. Sales for the fiscal year ended March slumped nearly 15 percent to 9.9 trillion yen ($ 91.6 billion).
"The future is still unclear and very difficult to predict," said Uchida.
Uchida acknowledged Nissan had not been able to provide financial projections for this fiscal year until March 2021. But he said the company's financial condition had been secured, and a number of cost-cutting measures were being carried out, and the company would overhaul its operations to regain profits.
Source: http://shorturl.at/gBNT4