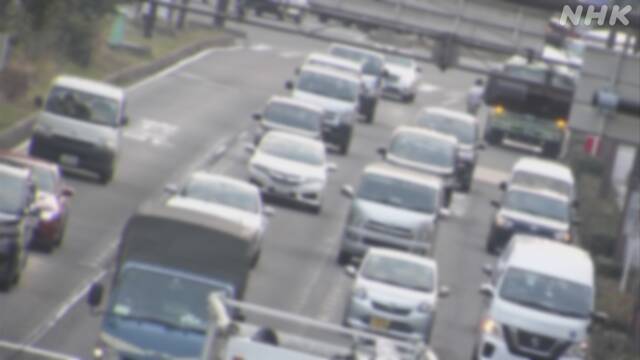 7月新車販売 前年同月比13%減 減少幅に改善傾向も
New Car Sales in July Decreased 13% Year-on-Year
Last month new vehicle sales were down 13% compared to the same month last year. Of these, sales of ordinary cars, small cars, and trucks were 239,355 units, a decrease of 20.4%, and mini vehicles were 156,991 units, a decrease of 1%. The main factors behind this were the continued impact of the new coronavirus, the lack of recovery in demand for automobiles, and continued production adjustments at factories. However, there are also movements to resume sales promotion on weekends, etc, and the rate of decrease compared to the same period of the previous year was 44% in May and 22% in June, gradually decreasing, improving.
Not only car sales is decreased but all of sector mostly decreased because of new coronavirus. Domestic new car sales in July decreased 13.7% year-on-year to 396,346 units, falling below the previous year's results for 10 consecutive months. The number of new cars sold is the sum of the data released by the Japan Automobile Federation and the Japan Light Vehicle Association on the 3rd.
The breakdown was 239,355 units for registered vehicles, a decrease of 20.4% from the previous year, and 156,991 units for mini vehicles, a decrease of 1.1%, both for the 10th consecutive month. People need more money for daily needs like food, drink, soap or something like that, than bought a new car. Because of that car sales is decreased this year.
Source: https://www3.nhk.or.jp/news/html/20200803/k10012548001000.html?utm_int=news-business_contents_list-items_002, https://news.yahoo.co.jp/articles/d2e3acad23e06605ee08fd59c6ea492a41a2d6c7