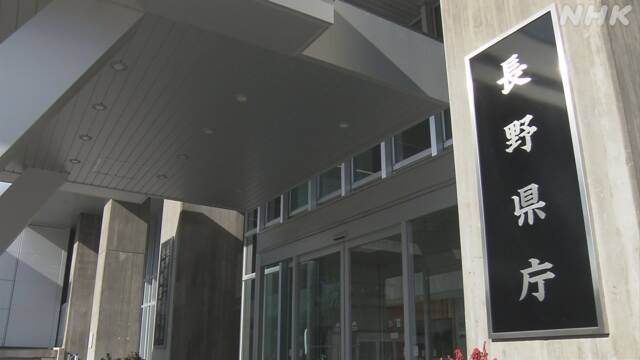 https://www3.nhk.or.jp/news/html/20220707/k10013705541000.html
Nagano Prefecture is crowdfunding with the support of a mountain lodge Corona Crude oil price is high
In order to support mountain lodges in Nagano prefecture, where the business situation continues to be severe due to the new coronavirus and soaring crude oil prices, Nagano Prefecture is conducting crowdfunding to solicit donation on the internet.
There are about 150 mountain lodges in the mountains of the prefecture that have reach the summer mountain season, and in order to protect the safety of the mountaineers visiting from all over the country, they maintain the mountain trails and carry out rescue activities for the victims.
However, in addition to reducing the number of guests as a countermeasure against the infection of the new corona, the soaring crude oil prices have increased the transportation costs of helicopters that carry supplies, and the business situation remains severe.
Nagano Prefecture is providing 400,000 yen per house to mountain lodges where this situation continues, but to further support it, they started crowdfunding to solicit donations on the internet, and this month each day they are recruiting.
Donations are accepted through the hometown tax payment site "Furusato Choice" and will be donated until September 30th.
The target amount is 20 million yen, and the collected donations will be evenly distributed to the mountain lodges and used for maintenance of mountain trails and environmental conservation.
The Prefectural Mountain Plateau Tourism Division says, "Mountain lodges are indispensable for maintaining the rich mountain environment of Nagano Prefecture and for safe mountain climbing. We would like to ask for the support of many people."
Source: https://www3.nhk.or.jp/news/html/20220707/k10013705541000.html