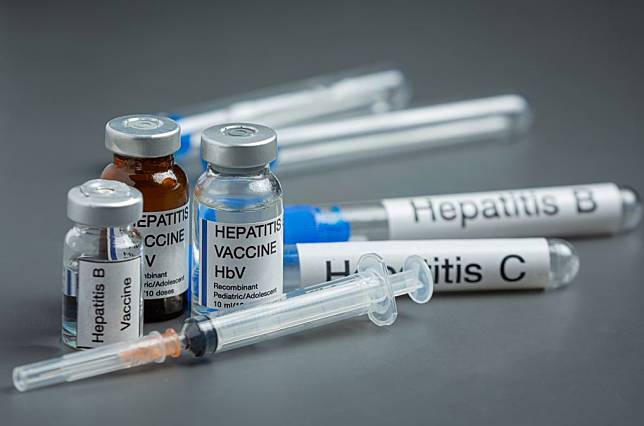 Menelusuri Penyebab Hepatitis Misterius yang Menyerang Anak-anak di Seluruh Dunia. LINE Today
Mysterious Hepatitis Cases in Indonesia, Four Children Have Died
Jakarta, CNN Indonesia—At least four children in Indonesia are reported to have died due to exposure to acute hepatitis of unknown cause or mysterious hepatitis. It is known that three cases of child deaths occurred in Jakarta and one death case from Tulungagung, East Java on Friday 6 May.
Ministry of Health's Secretary of the Directorate General of Public Health, Siti Nadia Tarmizi, added that the cause of the mysterious hepatitis that has emerged since April 15 in Indonesia is not yet known.
"Yes (four cases of death). But we call it pending classification, so an examination is being carried out. Because it must first be examined in a laboratory regarding this hepatitis variant," Nadia said to CNN Indonesia on Sunday 8 of May.
Nadia explained the reason that until now, her party had not been able to classify the three cases as cases of acute hepatitis with severe symptoms. But still in the pending classification stage.
"Because it is necessary to have laboratory tests that must be carried out. Especially examination of adenovirus and hepatitis E, which takes 10-14 days," she said.
Furthermore, the Covid-19 Vaccination Spokesperson from the Ministry of Health later revealed that one recent death case in Tulungagung Regency occurred in a seven-year-old child who experienced a number of symptoms, including those of jaundice. Then fever, diarrhea, more concentrated urine and pale stools.
Meanwhile, the three previous death cases in DKI Jakarta were reported in an advanced stage when they arrived at the hospital. The three pediatric patients were aged 2 years, 8 years, and 11 years, respectively.
She then advised parents to check their children to the nearest health facility if they found symptoms of jaundice, abdominal pain, vomiting, sudden diarrhea, old tea-colored urine, pale stools, seizures, and decreased consciousness.
The World Health Organization (WHO) has previously declared an Extraordinary Event (KLB) in cases of mysterious acute hepatitis that attacks children in Europe, America and Asia. WHO has also only reported one case of death that occurred outside of Indonesia.
Source: https://www.cnnindonesia.com/nasional/20220508154310-20-794209/kasus-hepatitis-misterius-di-ri-sudah-empat-anak-meninggal