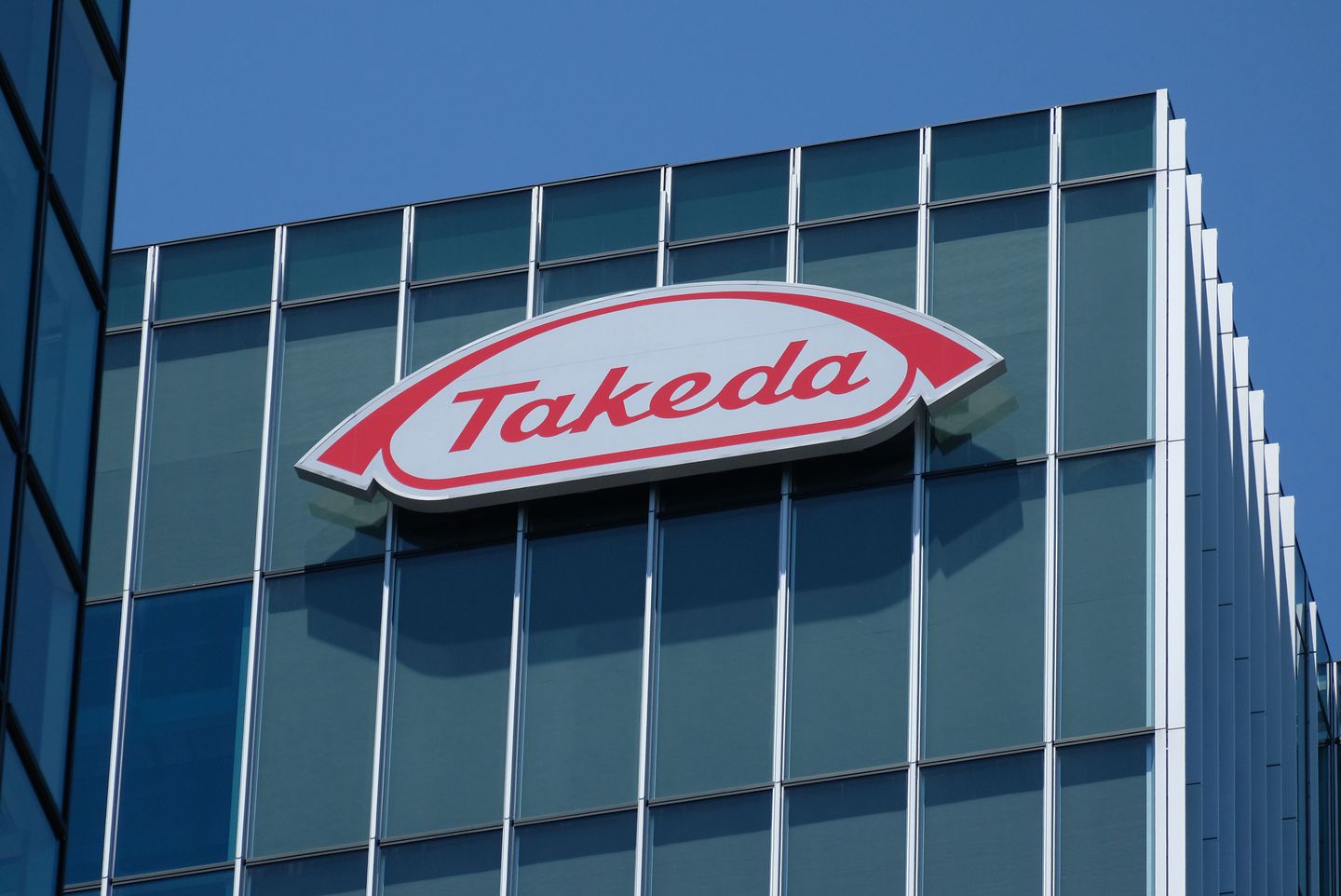 Takeda Pharmaceutical. (Image via The Boston Globe)
Moderna, Takeda to seek Japan's EUA by Friday
U.S pharmaceutical, Moderna Inc., is trying to apply for the approval of Japan's Health Ministry of its novel coronavirus disease (COVID-19) vaccine. According to the sources familiar with the matter, Moderna wanted to push for its COVID-19 vaccine approval as early as Friday. If done, Moderna's request would be the third.
For the approval, Takeda Pharmaceutical, as Moderna's partner in Japan, will be the one proposing the request. Moreover, recently, Takeda revealed that it has gathered the study candidate for the COVID-19 vaccine test in February. Therefore, Takeda wanted to get the approval and kickstart Moderna's vaccine distribution by the first half of 2021.
According to the deal between Japan and Moderna via Takeda, the world's third-largest economy will take 50 million COVID-19 vaccine doses from Moderna, which will be enough for around 25 million people. The import is divided into two stages: the first 40 million doses will be sent by the end of June, and the other 10 million doses by the end of September. Same as the other COVID-19 vaccines, Moderna's vaccine is administered in two jabs with a 28-day interval.
Scientifically, Moderna used the same mRNA technology as the Pfizer-BioNTech vaccine. According to the latest study involving 30,000 people, the Pfizer-BioNTech vaccine is 94.1 percent effective. Therefore, it has been dispatched to the U.S and Europe. The U.S Centers for Disease Control and Prevention assured that anaphylaxis from the Pfizer-BioNTech vaccine is only "one out of 400,000".
While Pfizer has to be stored at around -75 degrees Celsius for the long-term, Moderna only requires -20 degrees Celsius for 6-month storage.
Source: https://cutt.ly/tl4DfBC