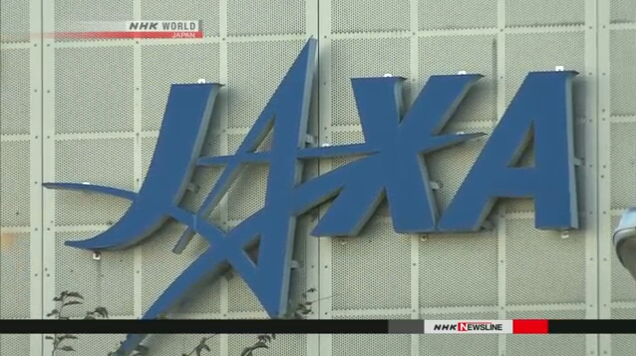 JAXA to begin final screening in astronaut recruitment
Japan's space agency is set to begin the final screening of applicants in its latest astronaut recruitment. Those who pass the screening will go on to take part in an international lunar exploration project.
The Japan Aerospace Exploration Agency, or JAXA, started the selection process in April last year, conducting interviews, and carrying out physical fitness and other tests.
A record 4,127 applicants were narrowed down to 10 people by late December. The finalists are eight men and two women.
JAXA has not revealed details of the tests the finalists will have to undergo. In the past selection, tests involved applicants spending time together in an isolated and closed space for a week, and being interviewed by astronauts from the US space agency NASA.
The result of the final screening will be announced as early as February. JAXA is expecting to have one or more new astronauts for the first time since 2009, when three men were chosen.
Source: https://www3.nhk.or.jp/nhkworld/en/news/20230103_09/