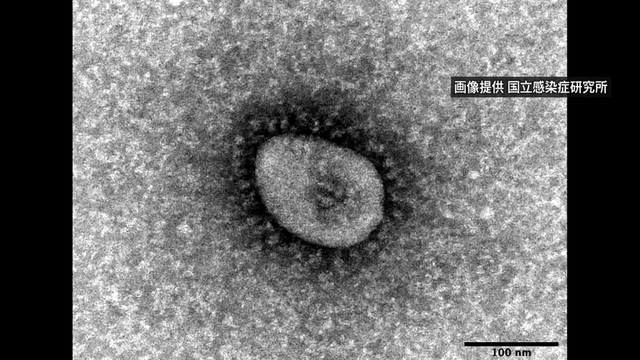 Japan to mull reclassifiying COVID-19
The Japanese government will consider recategorizing COVID-19 as an infectious disease on par with the seasonal flu. Doing so would allow authorities to ease the pandemic's impact on socioeconomic activities.
Japan has a five-tier classification system for infectious diseases, with one being the most severe. COVID-19 is currently in category two, and the flu in five.
Some government officials say COVID-19 should be lowered to category five by spring at the earliest. They cite the falling fatality rate amid the dominance of the Omicron subvariant.
But some members of the health ministry's expert panel on the pandemic say that would be too early.
COVID-19 patients would need to shoulder some of the medical and hospitalization fees in category five.
The Japan Medical Association is urging the government to keep shouldering the entire cost regardless of any downgrade.
Source: https://www3.nhk.or.jp/nhkworld/en/news/20221228_05/