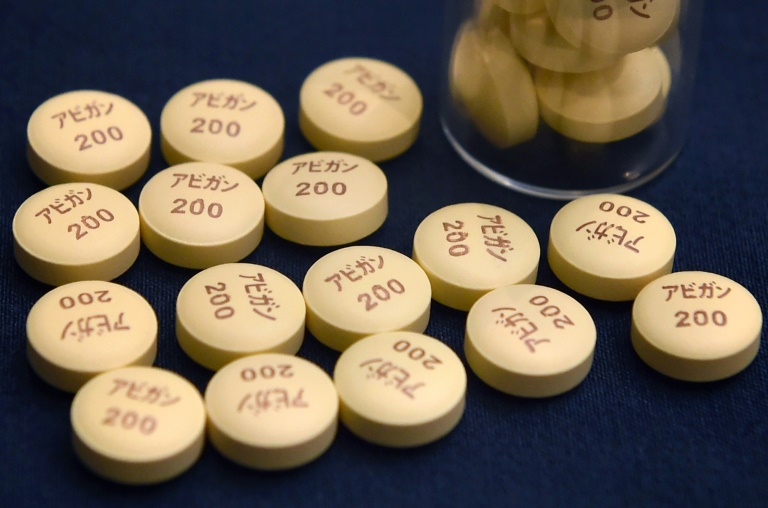 Avigan, a new antiviral drug developed by Fujifilm Toyama Chemical, is set to be approved as COVID-19 treatment in November. (Image via Bangkok Post)
Japan plans to approve Avigan in November
As Japan is running in a race against the clock and the novel coronavirus disease (COVID-19), a source from the Japanese government stated on Saturday that the approval for the antiviral drug Avigan as a treatment for COVID-19 will be made in November, even though the developer, Fujifilm Toyama Chemical Co., has not filed for regulatory review.
The sources expected Fujifilm to file the application in mid-October. When the review comes in, it will take a short screening period of three weeks. However, the short screening period raises concerns about whether the safety and efficacy of Avigan will be thoroughly scrutinized. Even for a fast-track, three weeks of screening period is relatively short for a review, especially of a new drug for an unprecedented pandemic. It usually takes at least a year of review on a new drug.
Furthermore, there are concerns about whether Fujijilm Toyama Chemical could collect enough clinical data to ensure Avigan's safety and efficacy, given the small number of patients in Japan for its domestic clinical trial. When Fujifilm tested Avigan on 156 COVID-19 patients without severe symptoms in late September, those administered showed improvement after 11.9 days, shorter than the 14.7 days in a placebo group.
Previously, a concern about Avigan's side effects, such as birth defects, raised some concerns. Despite that, the Japanese government is eager to get Avigan approved by the Health Ministry as soon as possible and offer it both domestically and internationally.
The former Prime Minister (PM) of Japan, Shinzo Abe, panned criticism in May for hyping up Avigan as a treatment for COVID-19 and the approval will come within the same month. A government's source furthermore revealed that the Japanese government had even drafted Avigan's approval by Fujifilm Toyama Chemical disclosed data from clinical studies on 23 September.
Source: https://bit.ly/2GnBNmv