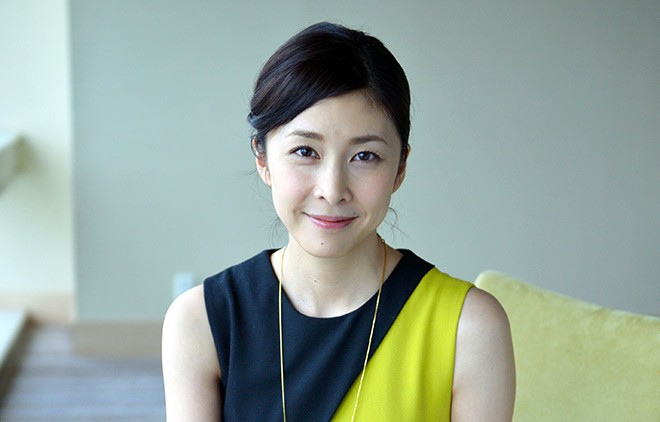 Japanese actress, known for her role in "Miss Sherlock", Yuko Takeuchi, committed suicide on Sunday. (Image via Asahi)
Japan Govt urges people to seek mental help after actress' suicide
On Sunday, Japan's entertainment industry was shaken once more when the popular actress starring in the 2018 Hulu - HBO Asia series "Miss Sherlock", Yuko Takeuchi (40), committed suicide. Following the incident, Japan government urged all people to seek mental help should they need it. Remembering Takeuchi, she was also starred in the classic Japanese horror, "Ring".
It is indeed hard living during the novel coronavirus disease (COVID-19) pandemic, said the Chief Cabinet Secretary Katsunobu Kato. Some people, not pointing fingers, are struggling to cope with the pandemic crisis. The former Health Minister said that since July, the suicide rate in Japan had gone up. While the rate already decreased in the first half of 2020, in August, Japan recorded nearly 1,900 suicides, almost a 15% increase compared to the same period last year. Therefore, Kato suggested using the suicide-prevention hotline if possible to prevent more suicide.
The deceased added another tally of prominent entertainment figure in Japan that committed suicide, showing a spike recently. It all began in May, when the reality star starring in Netflix's "Terrace House", Hana Kimura (22), committed suicide following constant online bullying on her social media, an incident that snatched the world's attention. Then, in July and September, the Japanese actor Haruma Miura (29) and Sei Ashina (36) also took their own lives.
Source: https://bit.ly/369q31z