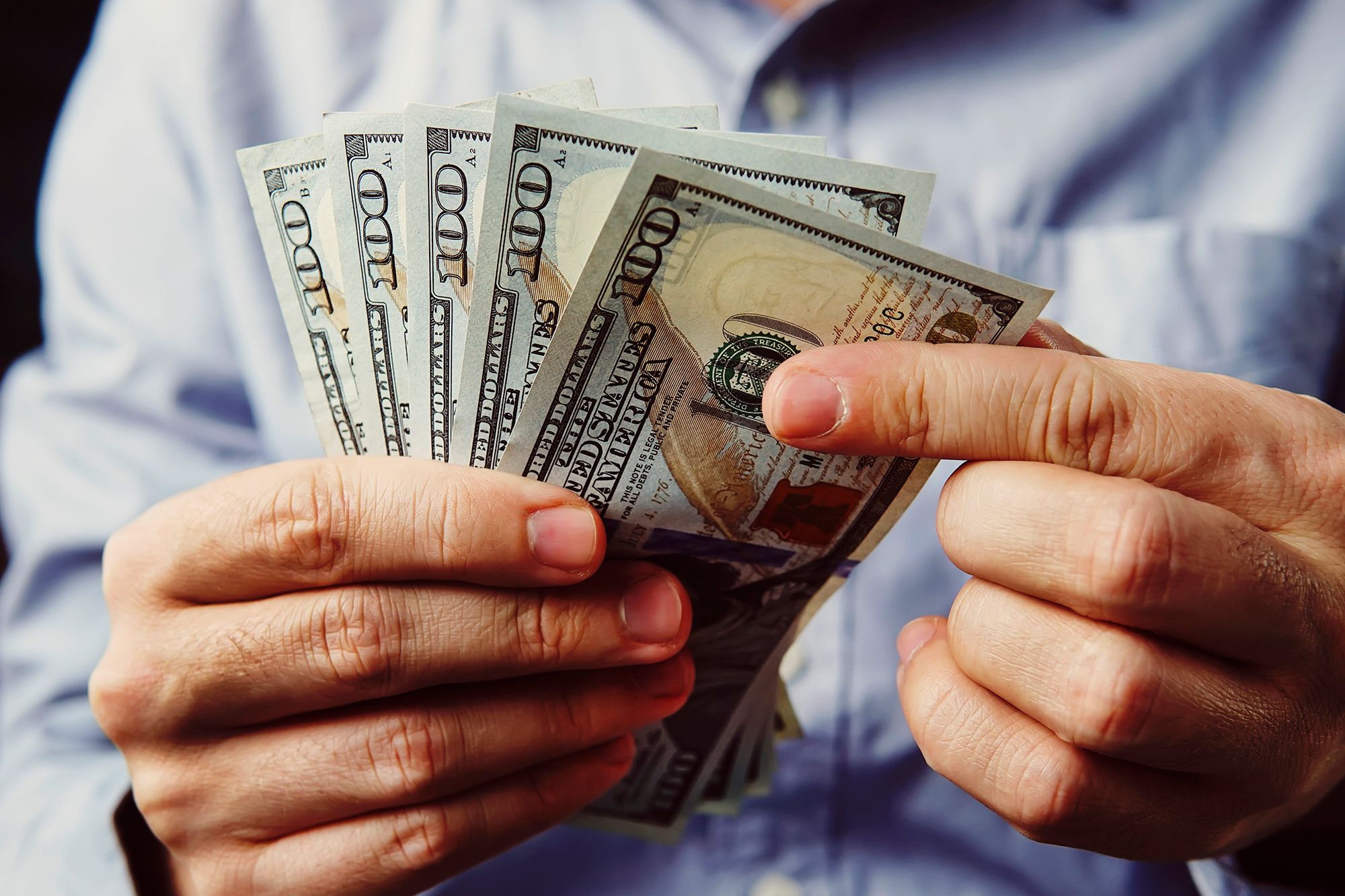 If the U.S Government gives certainty about the fiscal stimulus, the IDR will further strengthen against the USD. (Image via New York Post)
Interest in the risk asset growing, IDR goes to Rp14,012/USD
On Wednesday's foreign exchange (forex) spot market opening, the Indonesian Rupiah (IDR) is seen at Rp14,012 against the U.S Dollar (USD). The rate went up by 0.09 percent compared to Tuesday's closing rate at Rp14,025/USD.
This morning, the majority of the currencies of the Asian countries strengthened altogether against the USD. The Singaporean Dollar (SGD) went up by 0.05 percent, the Japanese Yen (JPY) by 0.02 percent, the Philippines Peso (PHP) by 0.06 percent, and the S. Korean Won (KRW) by 0.3 percent. Only the Malaysian Ringgit (MYR) and the Chinese Yuan (RMB) weakened by 0.14 and 0.05 percent respectively, while the Hong Kong Dollar (HKD) remains the same.
On the other side of the world, the majority of currencies of the developed countries also followed the positive trend. The Australian Dollar (AUD) strengthened by 0.04 percent, Great Britain Pound sterling (GBP) by 0.08 percent, and the Canadian Dollar (CAD) by 0.05 percent. However, the Swiss Franc (CHF) went down by 0.02 percent.
Speaking on Wednesday, the Indonesian forex analyst and also the Head of Research at Monex Investindo, Ariston Tjendra, predicted that the IDR will be strengthening for the rest of the day. The prediction came as the market's interest in risk assets, like forex, is on the rise. Yet, the market is still checking the negotiation of the fiscal stimulus in the U.S. Should the U.S Government give any certainty on when the stimulus will be released, the market will show a positive reaction as well.
For the day, the IDR will move around Rp13,950 - Rp14,080/USD.
Source: https://bit.ly/3pICIzp