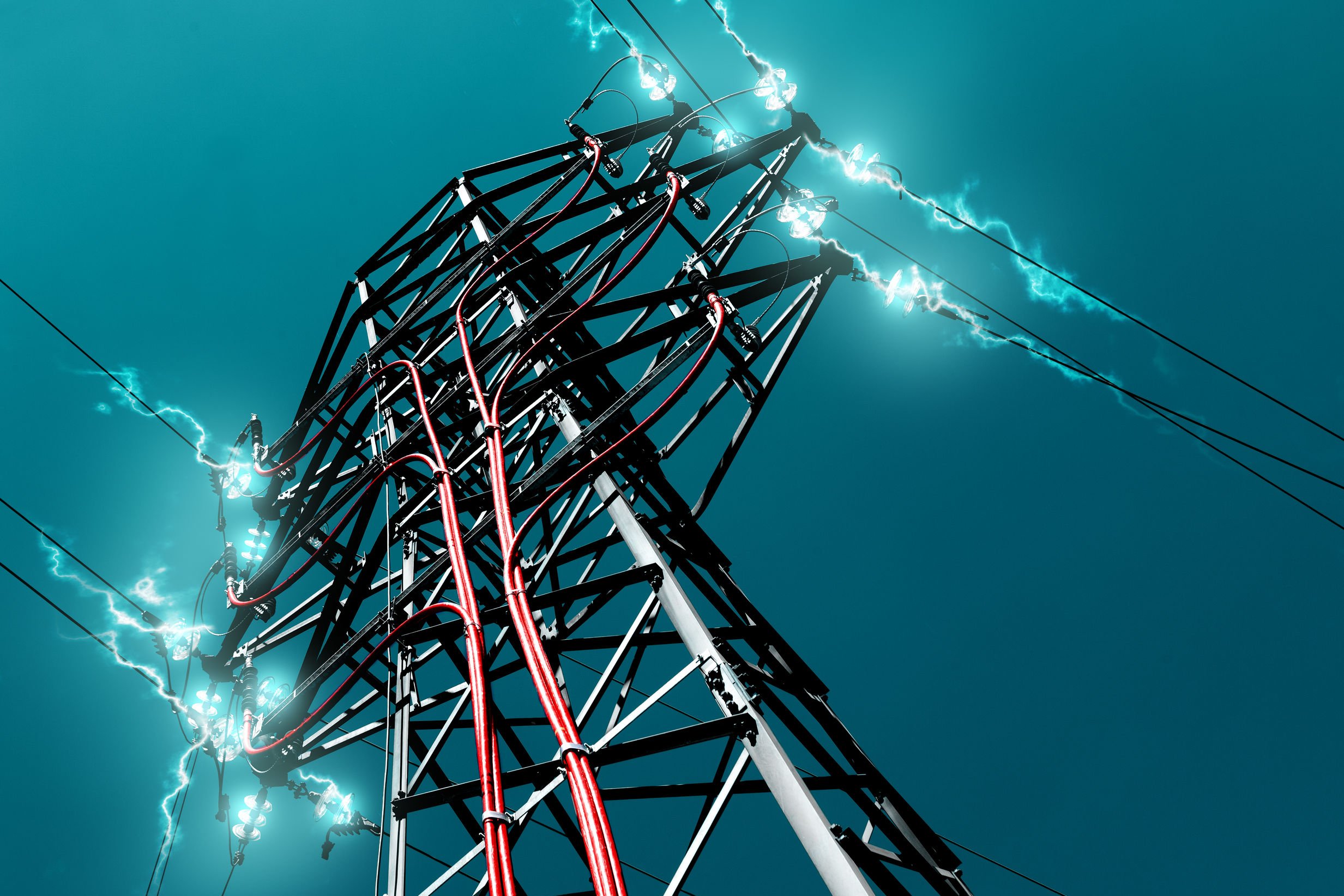 Illustration: Electricity. (Image via Katadata)
Indonesia imports 120 MW electricity from Malaysia? Why?
Indonesia's Ministry of Energy and Mineral Resources (ESDM) revealed that Indonesia is still importing electricity from Malaysia for this year. The shocking revelation serves to fulfill the needs of electricity in the world's fourth most populous country.
Speaking on Thursday in a virtual press conference, the Directorate General of Electrification at ESDM, Rida Mulyana, revealed that in 2020, the electricity import ratio was recorded at 0.54 percent, equivalent to 100-120 megawatt (MW). Indonesia has been importing electricity from Malaysia's state-owned power plant, Sarawak Electricity Supply Corporation (SESCO). The electricity is then transmitted to Indonesia to fulfill the needs in West Kalimantan.
Moreover, Rida stated that electricity import will be done only temporarily, waiting for the power plant in Kalimantan to finish. Once it is finished, then it is Indonesia's turn to export electricity to Malaysia under the same framework. In other words, Indonesia aims to reduce electricity import should the electricity supply in West Kalimantan overflow.
Rida said that the foreign electricity purchase is one of the indicators of the Indonesian Government's effort in measuring the independence of the national energy. Through the agreement with the secretary-general, through the planning bureau, she said that the import will test Indonesia's independence in terms of electricity.
Source: https://bit.ly/39qD0nA