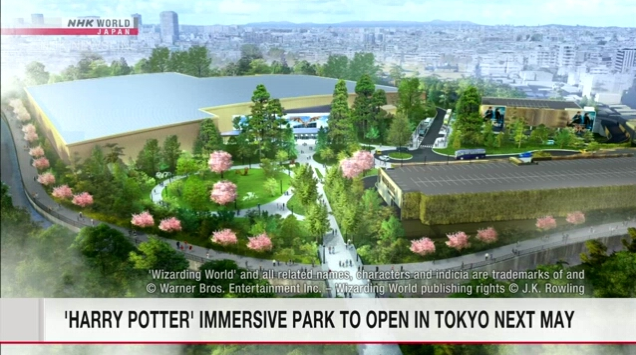 Harry Potter-themed facility to open in Tokyo next summer
The Japanese arm of Warner Bros. Entertainment says an amusement facility themed on the Harry Potter films will open in Tokyo's Nerima Ward next summer.
Construction has been underway since May of last year at a plot where the now-defunct Toshimaen amusement park was located.
Toshimaen closed for good in 2020, after the Tokyo metropolitan government decided to buy the site and turn it into a public park. Officials say the new park will also serve as a base for relief operations in the event of a disaster.
Metropolitan government officials say they hope the new park, coupled with the Harry Potter facility, will help attract people to the area.
The park is scheduled to open in fiscal 2029, but three areas of the park, including a square featuring flowers and a riverside promenade, will open next May.
Source: https://www3.nhk.or.jp/nhkworld/en/news/20221213_04/