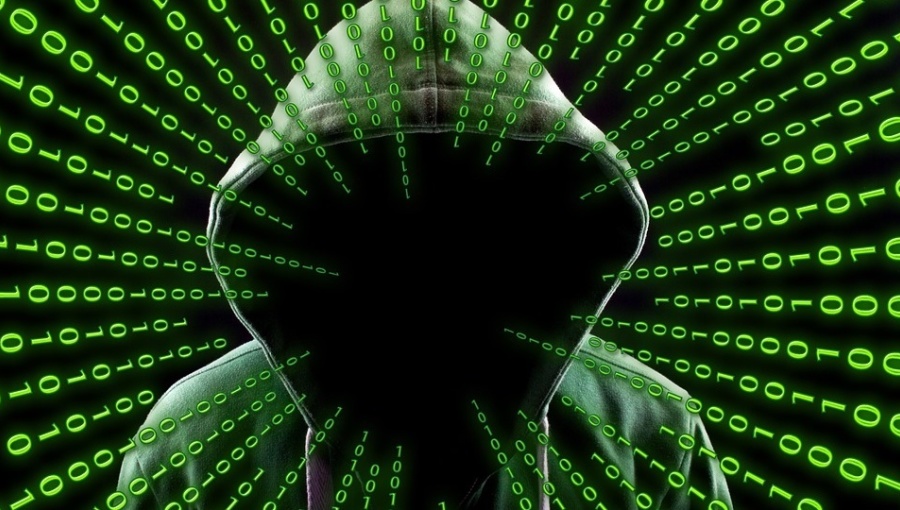 Illustration: Hacking. (Image via bne Intellinews)
Cyberattacks confirmed on Japan's COVID vaccine program
On Monday, a U.S information security firm stated that some Japanese research institutions developing vaccines for the novel coronavirus disease (COVID-19) have been cyberattacked by China, apparently to be the first of their kind in the country. While the race to develop the COVID-19 vaccine has commenced, the research bodies are targeted by attacks since April, yet no leaks are made.
Japan's National Center of Incident Readiness & Strategy for Cybersecurity urged the vaccine makers and research organizations to raise their awareness against such attempts to crack and steal confidential information. The U.S firm did not reveal the names of the targeted institutions. However, it suspected the Chinese as the technique involved sending emails with electronic files. Like a trojan horse, the file seems to be information to the COVID-19, but instead, it contained computer viruses.
The hacking activities have been intensifying ever since countries are racing to formulate the COVID-19 vaccine ahead of other countries. As of late September, around 190 vaccine projects are in motion, some of which have entered the final trials according to the World Health Organization (WHO) and other data.
From Japan, the University of Tokyo, Osaka University, and the National Institute of Infection Diseases, among others have joined the race. The government-sponsored Agency for Medical Research & Development (AMED) has adopted 20 vaccine projects by Japanese universities and private companies, including major pharmaceutical firms like Takeda Pharmaceutical Co and Daiichi Sankyo Co which have been selected for the AMED's support scheme for the COVID-19 vaccine development, worth of up to 10 billion yen to each project.
However, Japan has not disclosed when the domestically developed COVID-19 vaccine will be introduced, while the foreign countries already set the date to introduce their own by the end of 2020.
Previously in July, the U.S, U.K, and Canada accused Russia of an attempt to steal information from the COVID-19 researchers to produce vaccines in their countries, an allegation denied by Moscow. Also, the U.S also indicted two Chinese nationals cracking into computer systems of companies and both government and non-government organizations to steal COVID-19 research draft and other confidential information, an allegation also denied by Beijing.
Source: https://bit.ly/3m0sacA