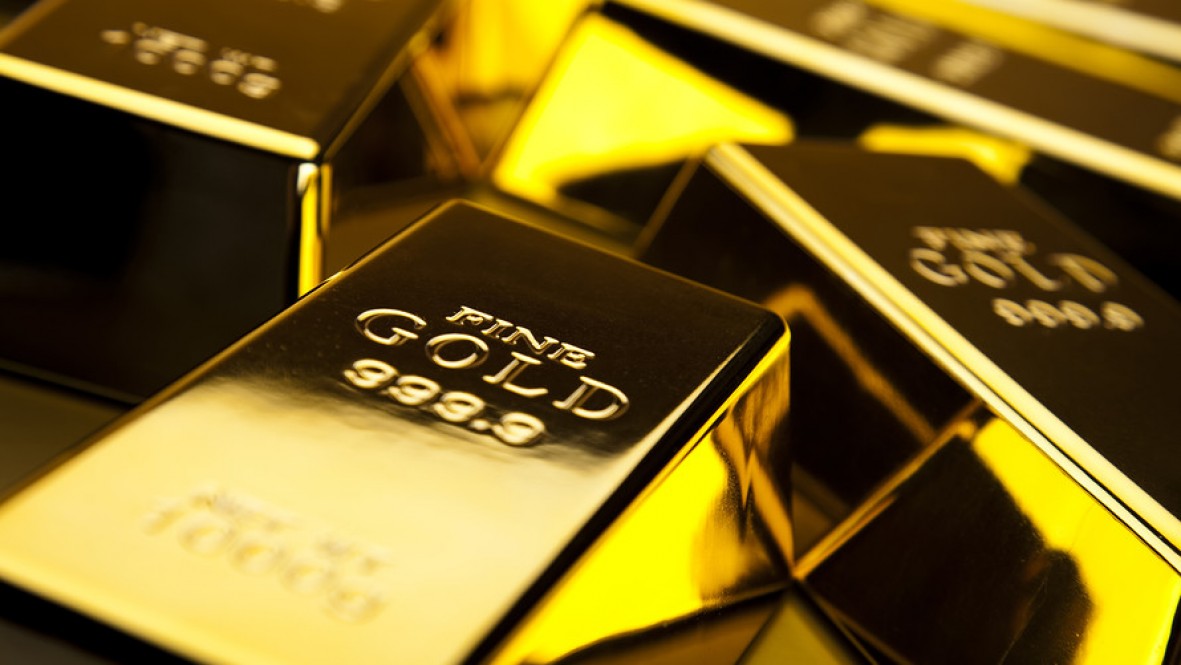 Gold price stays steady, amid the ongoing trade wars between US and China. (Image via: MarketWatch)
Amid US-China Trade Wars, Gold Price Stays Steady
Gold will always stay golden. Amid the trade wars happening between US and China, gold price rose after showing a lackluster performance in 1 week previous season. Previously, gold price hit its low at US$1,319.35 on 3 June. Now, it rose 0.4% to US$1,332.14 per ounce by now.
It was expected that the price would go up by 0.4% to US$1,336.10.
The gold price also hit its highest last week at US$1,348.08, before it fell in front of deal between US and Mexico.
Since the market sentiment was quite serious, the demand for gold began to decrease slightly. This resulted in the rising performance of gold price, according to Benjamin Lu, analyst for Phillips Future, a consulting firm located in Singapore.
US and China are not backing off from the war. While US claimed that the tariff hike was no other than its strategy, China retaliated by saying that it will give a rather tough response to US. China put 25% tariff on its exported goods to US.
Experts predicted that should the war not end in near future, gold price will not be the only thing that rises. Metal price will also rise as the response to the trade wars.
Currently, silver price rose 0.7% at US$14.80 per ounce, while platinum went 0.6% to US$817.80 per ounce.
Source: https://economictimes.indiatimes.com/markets/commodities/news/gold-prices-steady-as-us-china-trade-concerns-persist/articleshow/69749362.cms