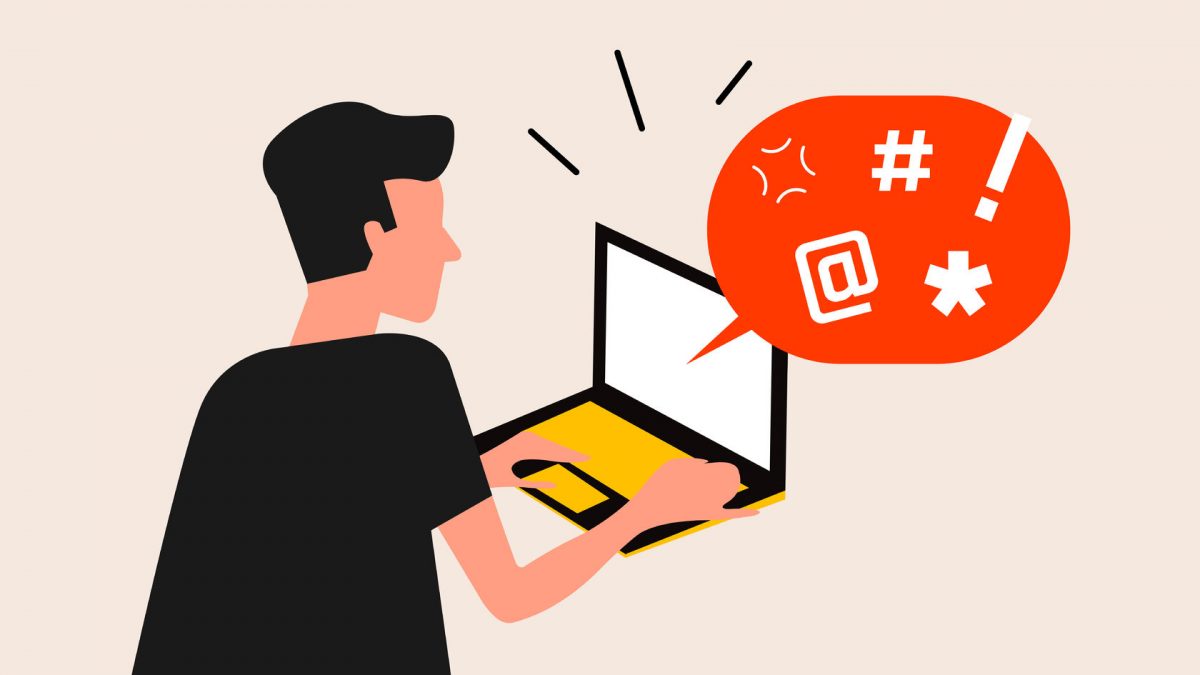 Illustration: Microsoft says Indonesian netizen is among the worst on the internet. (Image via SPIN)
Amid Indonesians' attacks, Microsoft still closes its Instagram's comment section
The official Instagram account of the American tech giant, Microsoft, has not opened its comment section after the cyber assault from the Indonesian netizens. Microsoft invited Indonesian netizens' wrath after it released the data calling out the manner of the Indonesian netizens, referring to it as the worst in the ASEAN region.
As of Monday morning since Friday morning last week, Microsoft is still closing its Instagram's comment section. On Sunday afternoon, Microsoft still managed to publish a video. Previously, the company founded by Bill Gates released the "Digital Civility Index" (DCI), a report of civility and safety rate among internet users in 2020.
The report was compiled according to the survey took by 16,000 respondents in 32 countries. Moreover, Microsoft stated that the survey, done in April-May 2020, involved 503 teen and adult respondents. The survey is an effort to promote a safer, healthier, and more civilized online interaction. The assessment is based on the 0-100 scale. The higher the score means the lesser online civility in the country.
According to the DCI report, Indonesia sits in the 29th position from 32 countries surveyed for its online civility and security. The score rose by 8 points, from 67 in 2019 to 76 in 2020. The position means that Indonesia showed the least civility in the online community, compared to other ASEAN countries. Singapore is the best ASEAN country in terms of online civility, taking 4th place. Behind Indonesia, Mexico, Russia, and South Africa took the 30th, 31st, and last position respectively as the countries with the least civility online.
The report caused Microsoft's Instagram account to be flooded by Indonesian comments on Thursday night, showing their disapproval toward the DCI. Looking at the incident, Microsoft then closed its Instagram comment section on Friday morning until now.
Source: https://bit.ly/3pXe7WU