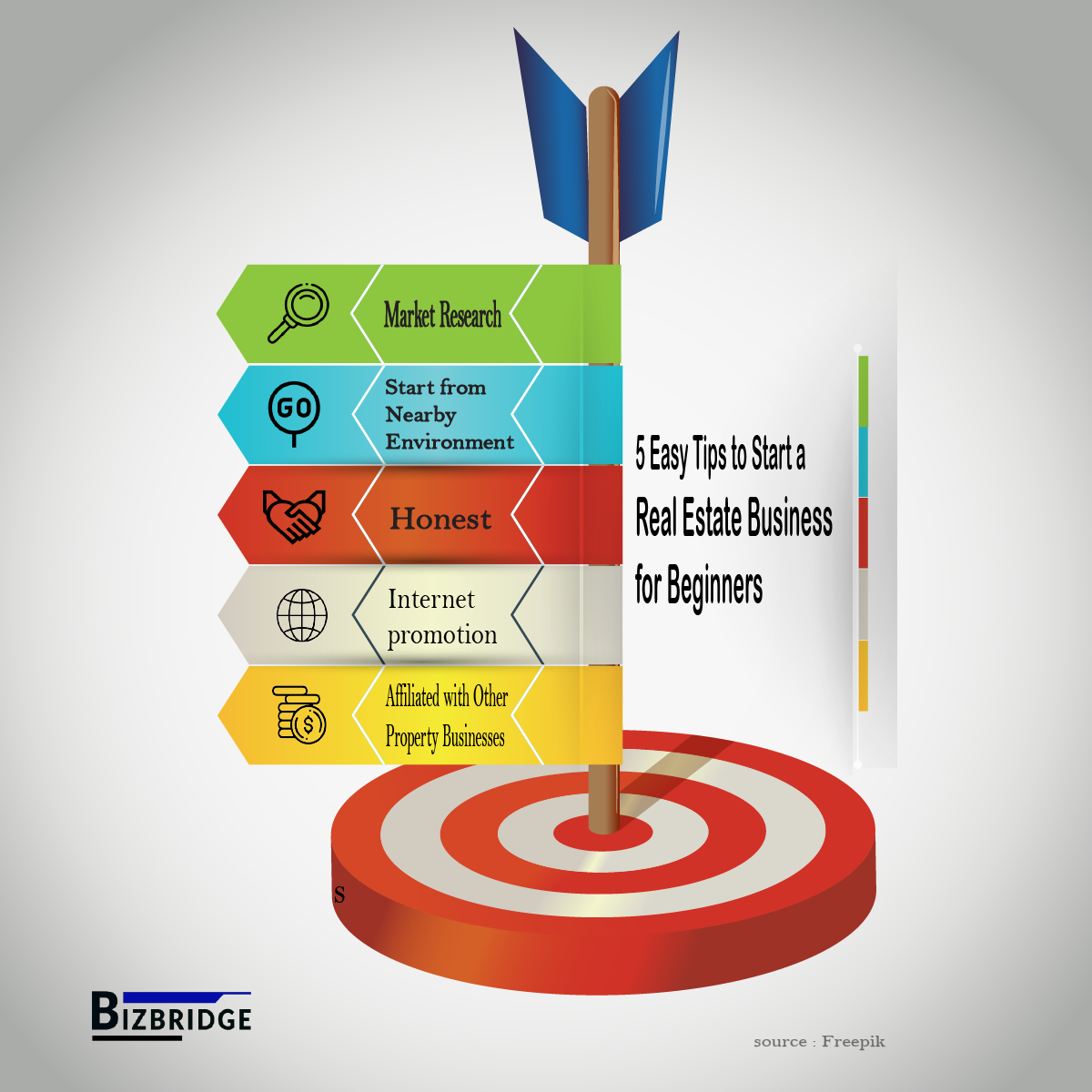 5 Easy Tips to Start a Real Estate Business for Beginners
5 Easy Tips to Start a Real Estate Business for Beginners
1. Market Research
Do market research to find out the situation and condition of the real estate market around you. This research is important so that you know the condition and price of housing in order to be managed properly.
2. Start from the Nearest Environment
You don't have to go all the way, you can start with the nearest neighborhood first, like helping sell a house around your neighborhood.
3. Honest
Being honest is the most important thing to gain consumer trust. You can offer the advantages of housing, but be honest such as there are shortcomings in housing. Don't forget to offer solutions related to shortages to keep consumers happy.
4. Diligent Promotion on the Internet
Promote on the internet with social media and websites so that more and more people know your business.
5. Affiliated with Other Property Businesses
Lastly, try doing affiliates with other property businesses. You can teach them to help promote housing in your real estate app with a results-share system. This way is very suitable to start a real estate business without capital.
Source: https://markey.id/blog/bisnis/aplikasi-real-estate