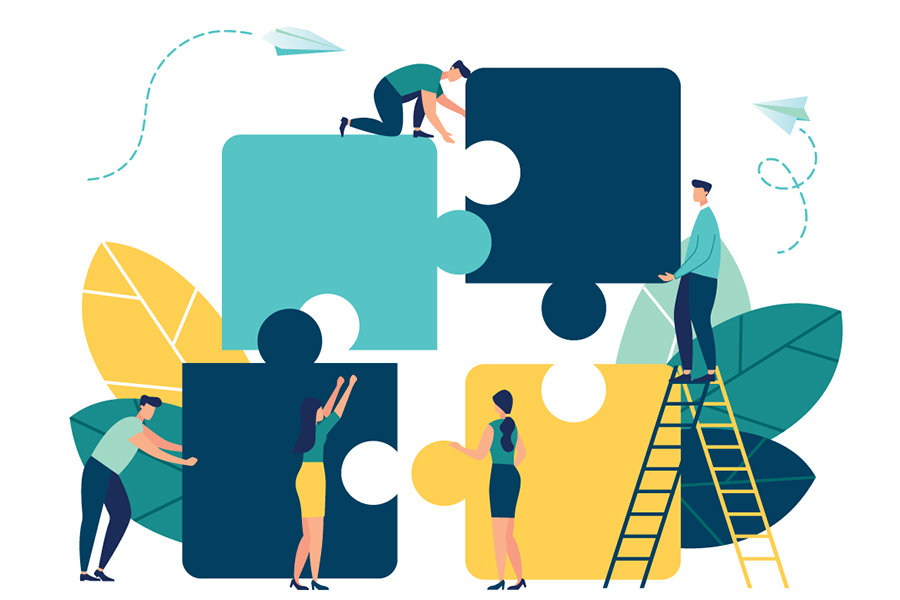 Training Date :
06 Jan 2020-08 Jan 2020
10 Feb 2020-12 Feb 2020
09 Mar 2020-11 Mar 2020
06 Apr 2020-08 Apr 2020
04 Mei 2020-06 Mei 2020
08 Jun 2020-10 Jun 2020
06 Jul 2020-08 Jul 2020
10 Agust 2020-12 Agust 2020
07 Sep 2020-09 Sep 2020
12 Okt 2020-14 Okt 2020
09 Nop 2020-11 Nop 2020
07 Des 2020-09 Des 2020
Reliability improvement is the focus in industry today. This is to insure the available of the products/ services which comply the demands. Many programs are designed to improve maintenance and reliability, but, the achieved results are rarely sustaining. This indicates that change is a difficult process and without proper attention to organizational culture, long-term successful change is not possible.
This course defines the culture, especially the organizational cultures. It elaborates the elements of culture, i.e. values, role models, rites and rituals, and cultural infrastructure. Then the discussion on the elements of change are following, i.e. leadership, work process, structure, group learning, technology, communication, interrelationships, and rewards. These two types of elements form a matrix which is the basis of the web of cultural change.
A tool has been developed for assessing the organizational culture with the objective to identify the root causes of the un-sustainability of the maintenance and reliability improvements. Recommendations for correction action can be derived from the results of the assessment.
HOW YOU CAN BENEFIT FROM THIS TRAINING :
1. Changing the organizational culture in order to promote long-lasting change
2. Provide a solid foundation to build new concepts, behavior and ways of thinking about work.
3. Provide guidance for culture change and targeting reliability improvement.
4. Understand the concept of cultural change applicable for the tasks you have every day.
WHO SHOULD ATTEND THIS TRAINING ?
1. Maintenance Managers/ Superintendent/ Engineers/ Planners/ Supervisors
2. Project Engineers
3. Process & Manufacturing Engineer
4. Production Planners/ Engineer/ PPIC/ Operation Engineers
5. Other professionals who want to have a better understanding and take advantage from the course.
TRAINING MATERIAL OUTLINE :
1. Culture defined
2. Vision and the goal achievement model
3. Organizational values
4. Role models
5. Rites and rituals
6. Cultural infrastructure
7. Elements of change: leadership, work process, structure, group learning, technology, communication, interrelationships, and rewards.
8. The web of cultural change
9. Assessment and corrective action
Registration Fee :
Rp 6.750.000/person (full fare) or
Rp 6.500.000/person (early bird, payment 1 week before training) or
Rp 6.250.000/person (if there are 3 or more participants from the same company)
Source: https://www.informasi-seminar.com/culture-change-for-maintenance-and-reliability-improvement/