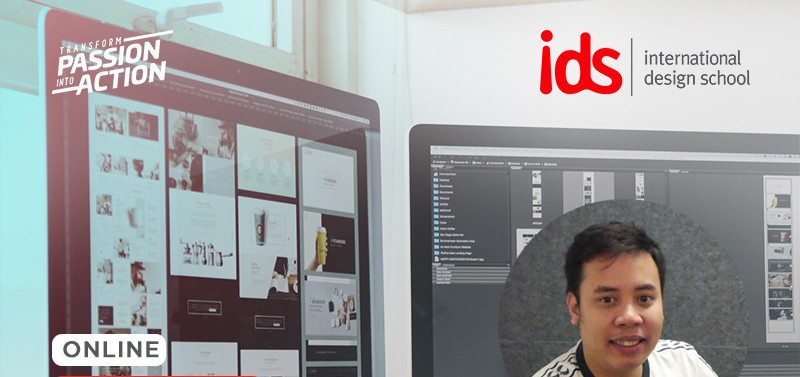 Online Video IDS Program | International Design School is a learning class with material delivered online in the form of video recordings that can be accessed via the website https://belajar.idseducation.com/. You can take lessons after making a purchase then fill out the form https://bit.ly/d en-online-video-ids.
-
SUCCESS MAKES WEB DESIGN
Creating a website to add marketing channels is very important in today's digital era. Therefore, this program is intended for anyone who wants to create a website to become a channel for selling products / services. In this program, you will be taught about creating websites using Wordpress.
Lecturer Info: Irwan Premiramanda S.E., S.Kom., M.TI.
IDS Digital College lecturer (formerly STIMIK Bidakara), CEO of JuraganWP. Practitioners and WordPress hosting providers since 2016, wordpress backend specialists and engaged in CMS-based website optimization
Duration of Video Material: 180 minutes
Discussion Topics:
- Introduction to Wordpress
- Admin panel guide
- Wordpress menu features and functions
- User management
- Wordpress optimization
Level: Beginner
Equipment That Needs to Be Prepared: Laptop, Email Account, WordPress Account
TERMS AND CONDITIONS After you make a purchase, please fill out the form https://bit.ly/online-video-ids
Source: https://www.loket.com/event/online-video-ids-sukses-membuat-desain-web