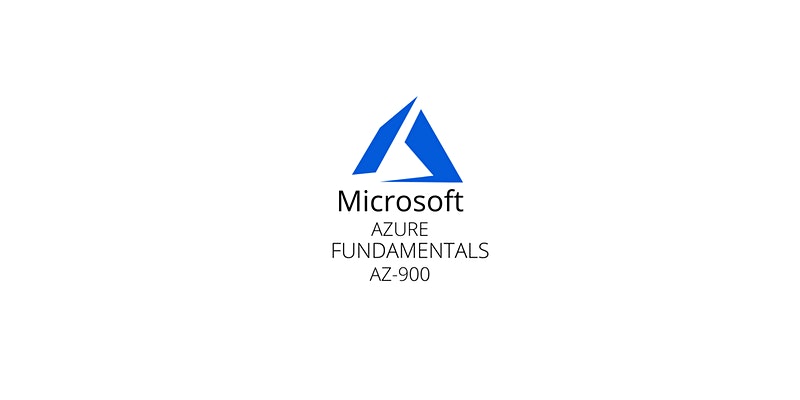 4 Weeks Microsoft Azure Fundamentals (AZ-900) training is a 4 weeks long Instructor-led and guided training with Practical Hands-On Lab exercises to be taught over 16 hours, 2 sessions per week, 2 hours per session.
The medium of instruction is English.
All Published Ticket Prices are in US Dollars.
4 Weeks Microsoft Azure Fundamentals(AZ-900) Training Schedule
October 5, 2020 - October 28, 2020 US Pacific time
4 Weeks | 2 Hours on Mondays, 2 Hours on Wednesdays every week US Pacific time
6:30 PM - 8:30 PM US Pacific time each of those days
Please click here to add your city name and check your local date and time for the first session to be held on October 5, 2020 at 6.30 PM US Pacific Time.
Features and Benefits
4 weeks, 8 sessions, 16 hours of total Instructor-led and guided training
Training material, instructor handouts and access to useful resources on the cloud provided
Practical Hands-on Lab exercises provided
Actual code and scripts provided
Real-life Scenarios
Source: https://www.eventbrite.com/e/4-weeks-azure-fundamentalsaz-900training-course-jakarta-tickets-119719198345?aff=erellivmlt