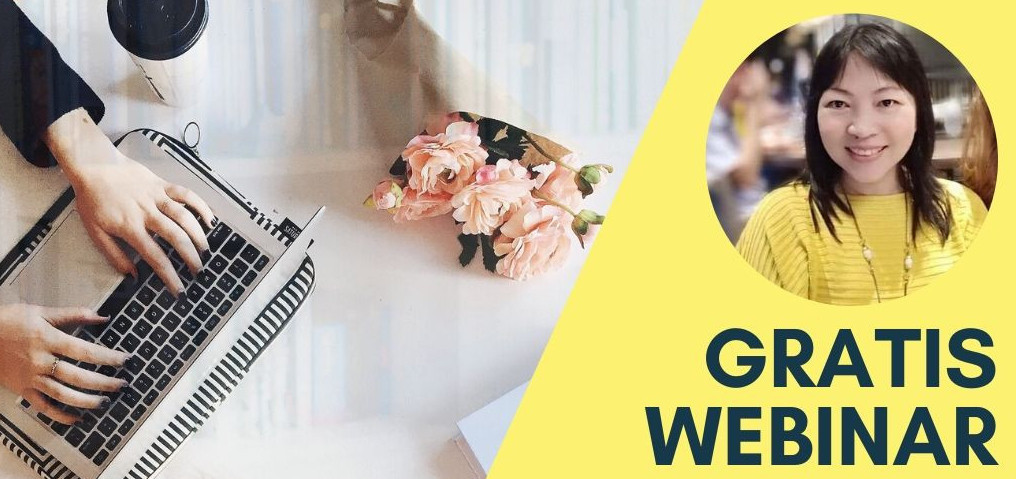 There are 2 BONUS waiting for you if you are present during WEBINAR
1. SECRETS OF WEALTHY MASTERY >>> Success does not only require the right strategy and method but also the right mindset. This video will make you experience the Mindset Transformation to reach the Internet Millionaire faster and easier.
2. Facebook Ads Seminar Records >>> One of the fastest ways to reach the right buyer is to use advertisements on Facebook. This video will provide a strategy to get prospective customers to use advertisements on Facebook on target.
Clear your calendar & watch live streaming on your cellphone or laptop
TAKE ACTION & REGISTRATION NOW
Since it's FREE to be a participant, we have to limit it, if it's FULL "AUTO" we will CLOSE without prior notice
Please register quickly by clicking the link below:
https://tinyurl.com/TOP-BOOST
Source: https://www.loket.com/event/gratis-webinar-strategi-komunikasi-pemasaran-online-via-media_JT9