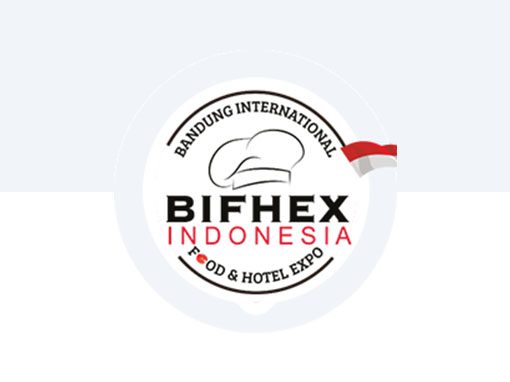 Description:
About West Java
West Java (Jawa Barat or Jabar) with a population of around 49.02 million (2019), is the most populous province of Indonesia on the western part of the island of Java, with its provincial capital in Bandung. The second largest metropolis after the nation's capital city, Jakarta. Bandung offers travellers a well-balanced mix of modernity, histo-ry, culture and some cool nature scenes. Right in the city hub, you'll find its commercial and business districts are alive with chic dining spots and boutique-lined streets. The trendy vibe of the city has helped give its famous mon-iker, the "Paris of Java". Bandung is slated to become Southeast Asia's Silicon Valley as it's considered Indonesia's fastest-growing centre for learning, creativity and tech.
Why West Java Is the Place to Start Your Business in Indonesia ?
Over the past several years, Bandung as a Capital Province has transformed itself from a relatively unpopular and less disturbed place into one of the most attractive cities in Indonesia boasting of entrepreneurs and startups. This capital city of West Java province is the centre for startups, and it is also known as one of the most creative cities in Indonesia. Bandung is distinguished as an alluring destination offering foreign investments, technologically advanced measures and innovative expansions.
The rapid growth in economy and infrastructure, as well as its spectacular nature, have made Bandung become one of the most alluring tourist destinations. As the largest populated city in West Java, Bandung offers vibrant, distinctive hospitality and tourism opportunities that promote foreign investments as well as the startup scene.
Tourism is an important industry in West Java, and the Bandung and Puncak areas have long been known as pop-ular weekend destinations for Jakartans. Today Bandung has developed into a shopping destination, popular not only among local Indonesian especially Jakartans, but also with neighboring Malaysian and Singaporean visitors. The history-rich coastal city of Cirebon is also a cultural tourism destination since the city has several kratons and historical sites such as Gua Sunyaragi. Other tourist destinations include the Bogor Botanical Garden, Safari Park of Indonesia, Tangkuban Perahu crater, Pelabuhanratu Bay, Ciater hot springs, Kawah Putih crater to the south of
BANDUNG INTERNATIONAL FOOD & HOSPITALITY EXPO
2 – 5 February 2023
at Sudirman Grand Ballroom, Bandung – West Java
Exhibition Hours
2 – 5 February 2023 | Open Hours : 10.00 A.M – 07.00 P.M